Beer Named In Honor Of Fallen Michigan Police Officer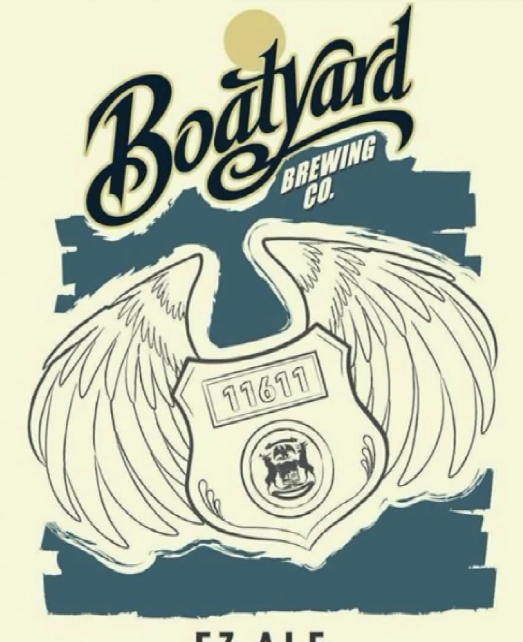 It's been nearly six years since Kalamazoo Public Safety Officer Eric Zapata was shot and killed in the line of duty and a Kalamazoo brewing company is releasing a beer Saturday in his honor.
Fox 17 reports that the Boatyard Brewing Company will release the 'EZ' summer wheat ale today at 11 a.m when they open.
25 percent of the proceeds will go towards the Eric Zapata Memorial Foundation which provides scholarships and workshops for law enforcement officers.
Zapata was killed trying to help an officer who was shot back on April 18, 2011. He was a ten year veteran of the department and leaves behind three children.