Austin Police Looking For Missing Police Officer 'In Emotional Distress'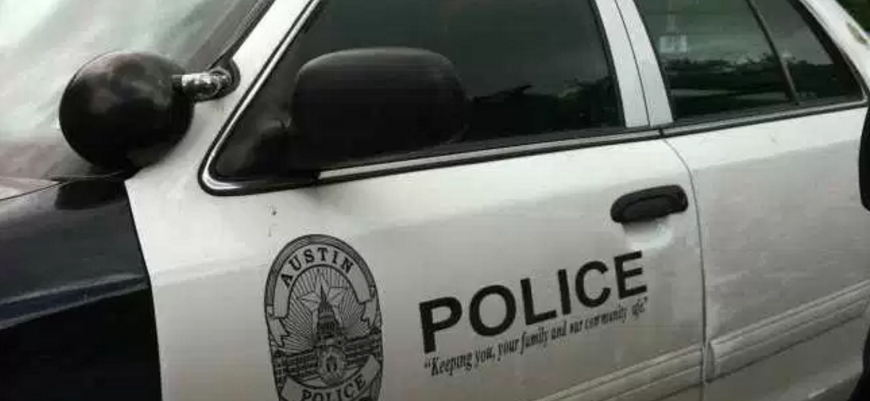 The Austin Police Department is searching for a missing officer that was reported to be in emotional distress.
On Tuesday, APD was notified that family members and fellow officers were unable to locate the officer.
Due to his mental state, a statewide "be on the lookout" was issued for the officer's vehicle.
On Wednesday morning, his vehicle was located at Lake Amistad in Val Verde County, near Del Rio.
APD says local law enforcement agencies are actively searching for the officer.
The identity of the officer has not yet been released.