Attorney: Stop Blaming Police For Crime Problem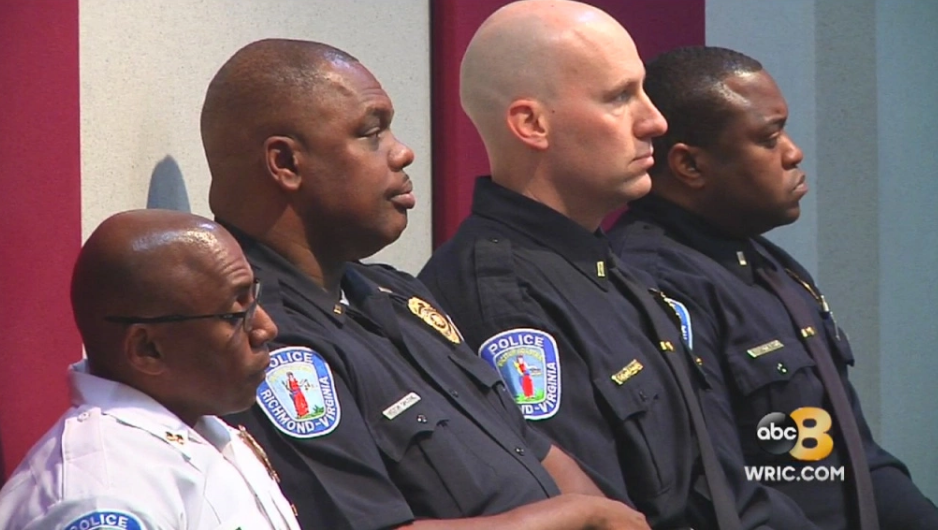 Photo Courtesy:  WRIC
A local defense attorney spoke up Wednesday night at a town hall sponsored by Richmond (VA) Police.
David Baugh said he is tired of citizens blaming police for the city's violent crime.
"We can do more to stop crime than they ever could," said Baugh.
Baugh received a round of applause for that comment Wednesday night at the Fourth Precinct's Town hall.
He said the community needs to take a look at what they are doing to invest in our city's future.
"A new diamond, a bicycle race, that isn't going to make this city better," Baugh said. "Raising better children [will], and anything that doesn't benefit the children perhaps we shouldn't do."
Baugh has worked in the justice system for decades as a criminal defense attorney. He said the key to stopping crime is to stop raising criminals.
"Until such time as people take responsibility for their children, we are going to have this problem," he said. "If you can't control your child you've already messed up."