Attorney General To Cut DOJ Grants To Sanctuary Cities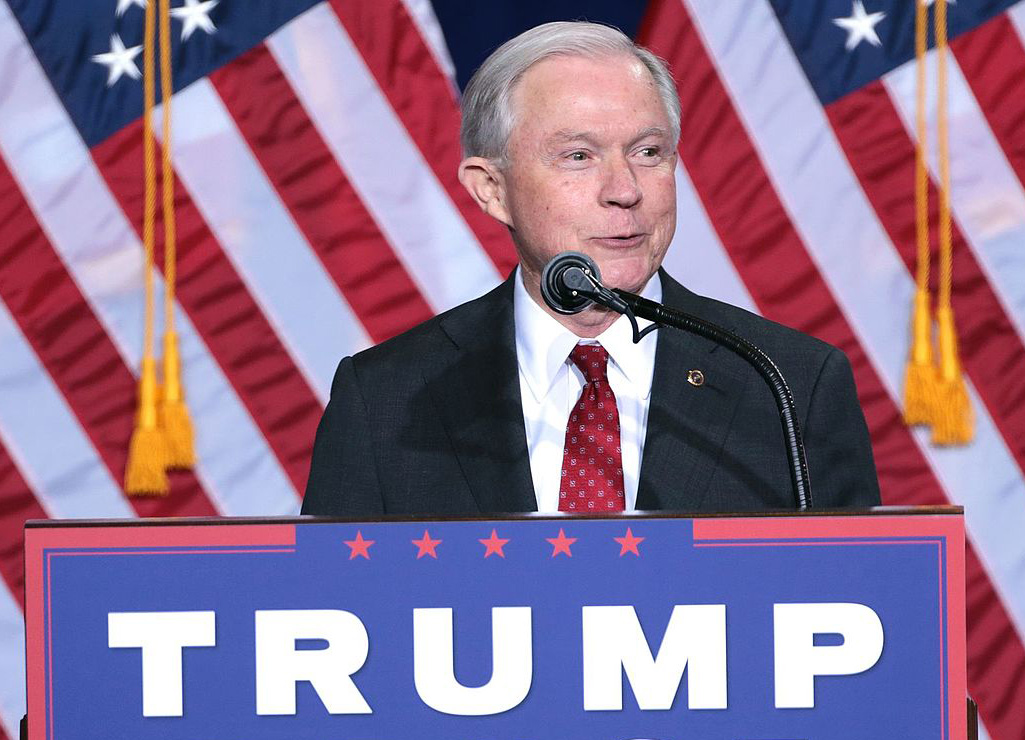 The Trump administration announced on Monday that local governments will have to certify they aren't impeding communication between their police and federal immigration authorities in order to continue receiving Justice Department grants.
The new requirement is part of President Donald Trump's campaign to strengthen U.S. immigration enforcement and focus attention on state and local governments that refuse to help federal authorities apprehend undocumented immigrants for deportation.
Attorney General Jeff Sessions said on Monday that in one week, about 200 states and localities refused to honor federal requests to turn over undocumented immigrants. He didn't specify the time period.
Sessions said the federal government could also "claw back" grants to jurisdictions refusing to work with the federal government, in addition to refusing to approve new grants.