Arlington Police Officers Suffer Violent Reaction To Heroin Smoke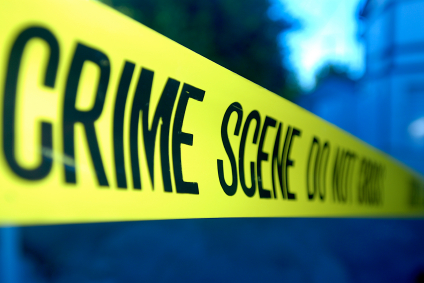 Three Arlington (WA) police officers were taken to the hospital after having a violent reaction to second-hand heroin smoke.
The officers were exposed to the smoke during an arrest Monday in a hotel room.
Their symptoms included nausea, headache, and vomiting.
Their uniforms, four police vehicles, three workstations and a restroom also had to be decontaminated, police officials said.
Since the violent reaction was unusual, the heroin is being tested to see if it included Fentanyl.
Drugabuse.gov describes Fentanyl as "a powerful synthetic opioid analgesic that is similar to morphine but is 50 to 100 times more potent."