Alton Sterling: No Charges Against Officers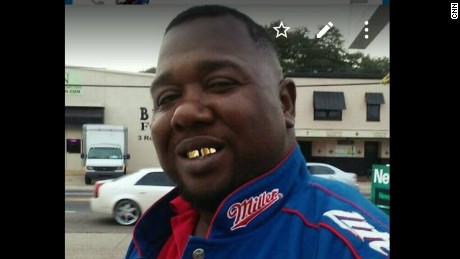 The two police officers involved in the fatal shooting of Alton Sterling in 2016 will not be charged by the State of Louisiana because evidence showed they acted properly, a state official said on Tuesday.
Louisiana Attorney General Jeff Landry said Baton Rouge officers Blane Salamoni and Howie Lake had good reason to believe Sterling, 37, was armed with a gun and was continuously resisting arrest.
The decision comes 10 months after the DOJ declined to file federal charges and two years after President Obama met with the Sterling family.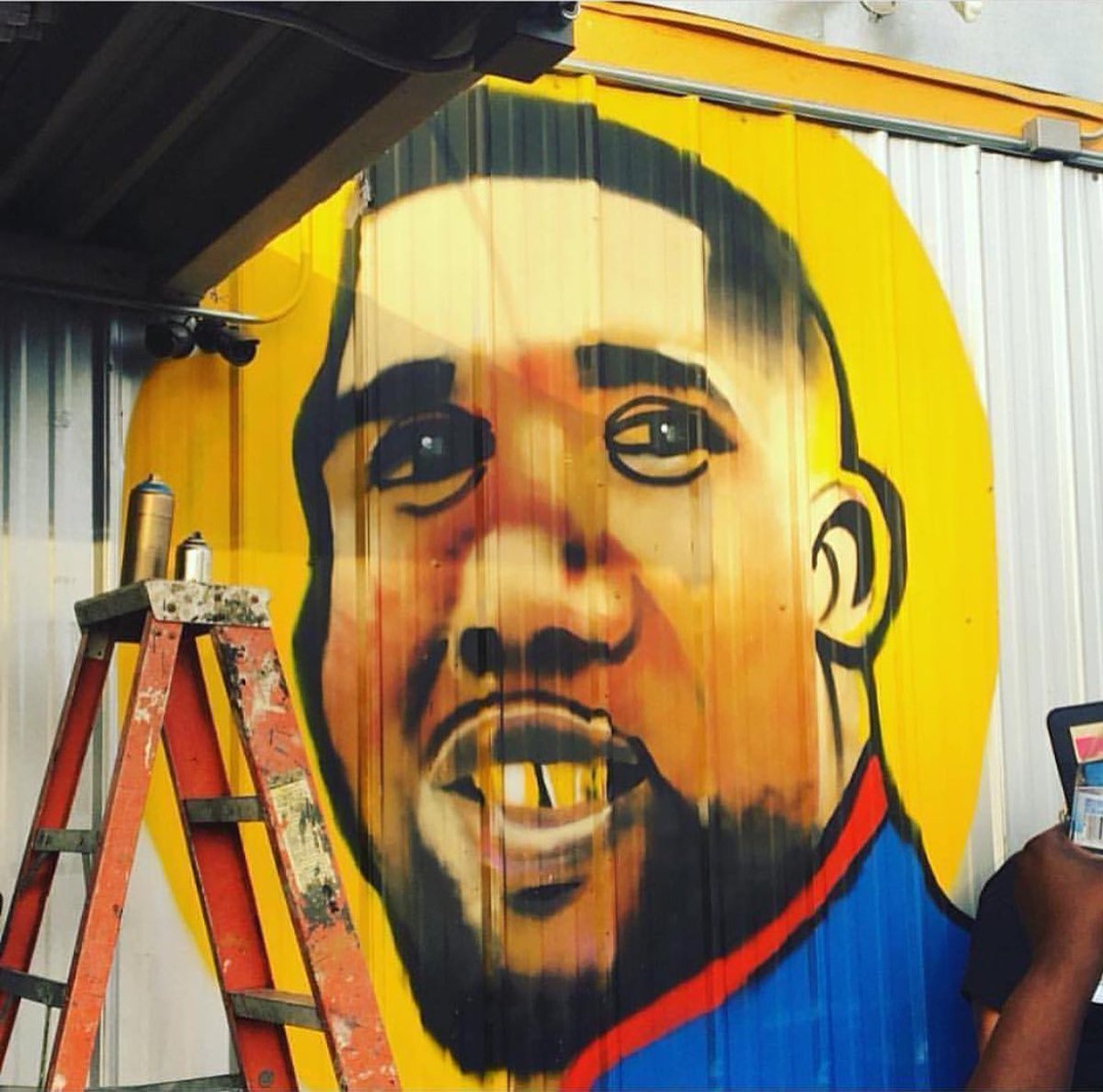 Officers were called to the location after a homeless man reported a man had a gun in front of the store.  Upon their arrival, Sterling resisted officers and a fight ensued on the ground where Sterling reached for his weapon.
"Our investigation has concluded that officers Lake and Salamoni attempted to make a lawful arrest of Alton Sterling based upon probable cause," Landry told a news conference.
Sterling's death in Baton Rouge helped fuel the Black Lives Matter movement and raised questions about racial bias in U.S. policing.
Sterling's relatives told the media after today's decision that this is "white America."