Alexa: 'Call 911'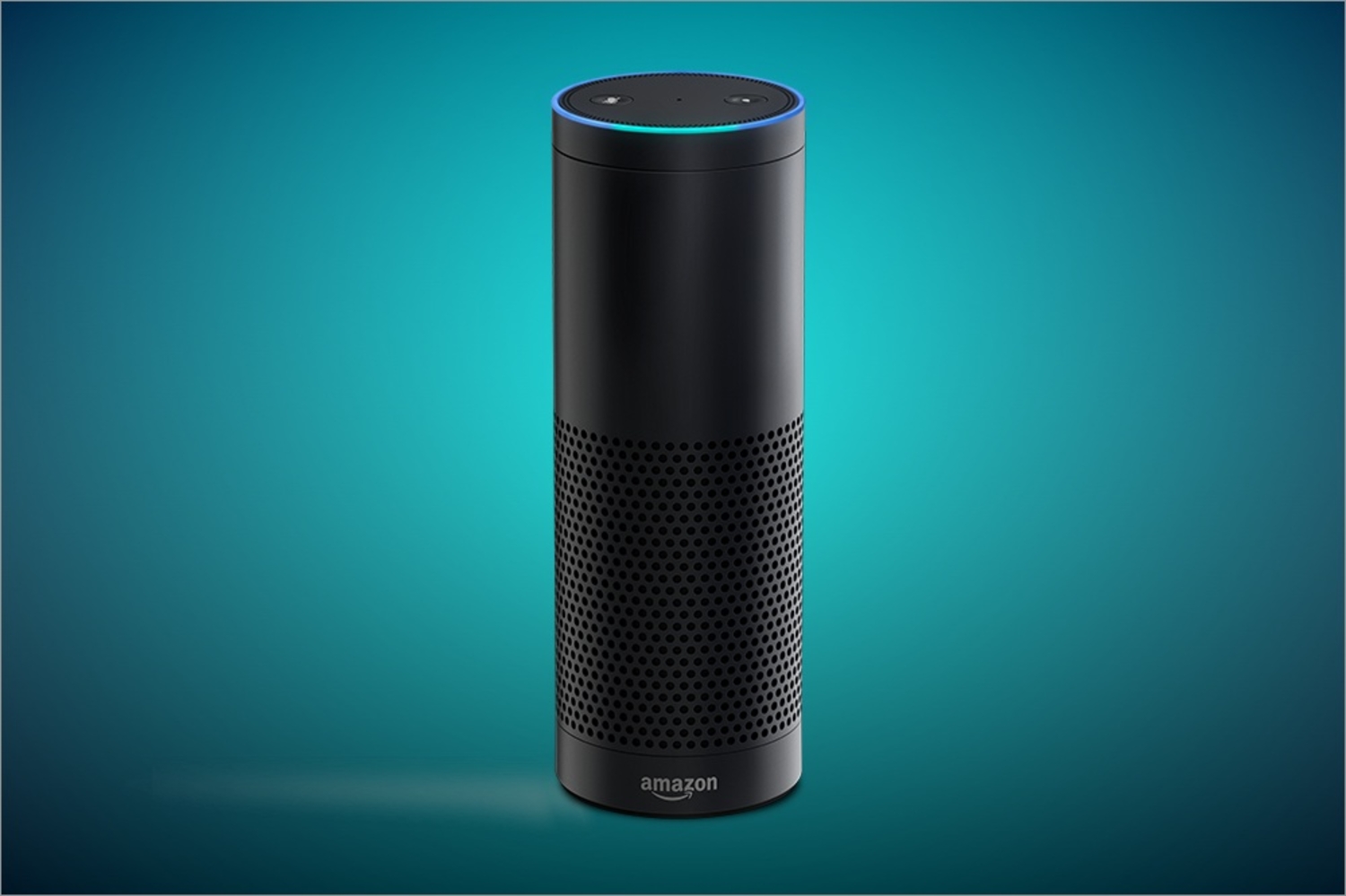 Did you hear about the Amazon Echo that called 911 earlier this week when it heard a husband threaten his wife?
The Bernalillo County Sheriff's Department reported, specifically, that when a man drew a gun on his wife in a home where an Amazon Echo was placed, he said to her, "Did you call the sheriffs?" and the Echo misinterpreted that as a command to call the sheriffs, who then showed up at the front door. The authorities later clarified that someone in the house could be heard in the 911 recording yelling, "Alexa, call 911."
On Monday, news reports took Bernalillo County authorities' version of those events credulously, heralding the home assistant as a hero. The alleged act also raised an important question: Do you really want to live in a world where Alexa listens to your conversations, and calls the cops if she thinks things are getting out of hand?
The good news is that you don't live in that world. Amazon's Alexa can't, and did not, call 911. Google Home can't do it either. No voice-assistant device on the market can. That doesn't invalidate the core question though, especially as Amazon Echo, Google Home, and their offshoots increasingly gain abilities and become more integral to everyday life. How intrusive do you want to let these devices be? Should they be able to call the police? Maybe not even just when specifically prompted, but because they may have heard, for instance, a gun shot?
The Bernalillo County incident almost certainly had nothing to do with Alexa. But it presents an opportunity to think about issues and abilities that will become real sooner than you might think.