Albany Police Use BBQ To Connect To The Community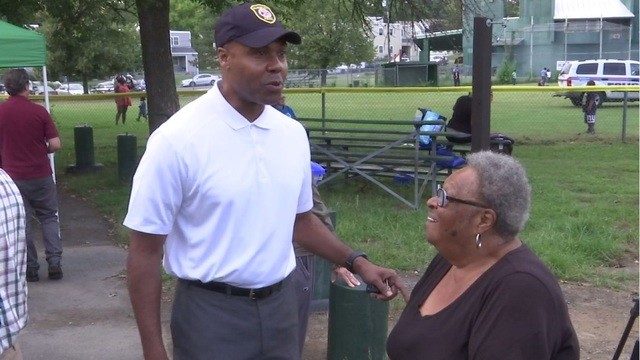 Photo Courtesy: News 10
---
Albany (NY) Chief of Police Eric Hawkins may have just three days on the job but he isn't wasting any time.
The Albany Police Department held a pop-up barbeque Friday night.
"This is inspiring to see this," Hawkins said.
"It gives them the ability to interact with other children safely," community member Ilona Frenkel said. "If there's a police department, I'm assuming its safe."
Kids got to interact with officers through food and games such as kickball.
The department plans to have more pop up barbeques throughout the season.