Alabama Police Officer Shot, Saved By Vest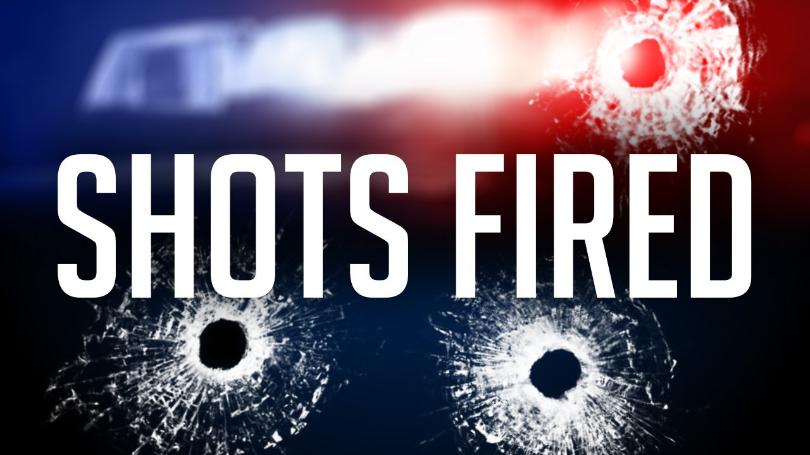 Prattville (AL) Police Chief Mark Thompson has advised the local media that a police officer was shot once in the upper chest upon responding to a domestic violence call.
He was wearing a bulletproof vest and suffered minor injuries.
Thompson says the gunman then went inside a house, where officers then heard a shot. They later confirmed that he had killed himself.
All officers on the force are issued bullet-resistant vests and are required to wear them while on duty, Thompson said.
"This shows the importance of being aware on every call," Thompson said. "It shows the importance of wearing your vest and making sure you know where peoples' hands are all the time"