Alabama Church Seeks To Establish Police Department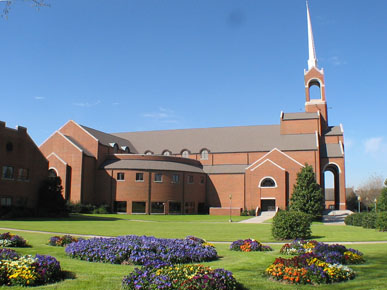 A request by a Birmingham church to establish its own police force has advanced through the Public Safety Committee of the Alabama legislature. Some lawmakers are concerned about what they call a potentially dangerous precedent.
The Briarwood Presbyterian Church requested to establish its own police department in order to "create a safer campus in a fallen world," WBMA reported. The church has a campus in Jefferson County and runs a high school in Shelby County.
While it is not unusual for some universities to operate its own police force, it would be the first case of a church in Alabama being granted permission by the legislature to do the same.