After Horrible Crash A Law Enforcement Family Is In Need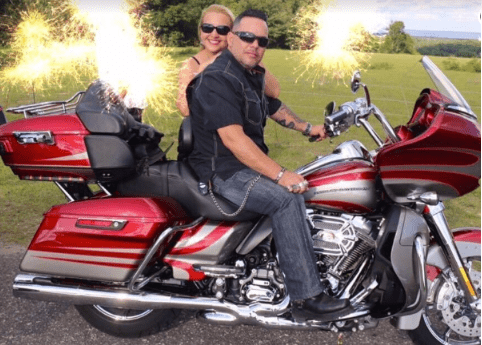 City of Miami police officer Antonio Torres and his wife Carol were involved in a serious motorcycle crash in Cookesville, Tennessee on July 28th when they were hit head on by a DUI driver. Both of them have sustained serious injuries that will be requiring extensive surgeries and endless therapy.
Torres has been with the Miami Police Department for over 20 years.  In 2007, Torres was struck while riding a motorcycle on duty by an erratic driver and suffering a crushed knee, damage to the heart, and a right temple cranial fracture.  Against all odds and enduring insurmountable pain, Torres fought back and rejoined his brothers and sisters on the job.
Antonio and Carol are part of the Defenders Law Enforcement Motorcycle Club and riding is their passion.
A gofundme page has been set up to assist during the long recovery that awaits.  Law Officer is asking that our audience consider helping a great family that has always been there for law enforcement.