A Dispute Over Donuts Leaves Person Dead And Deputy Shot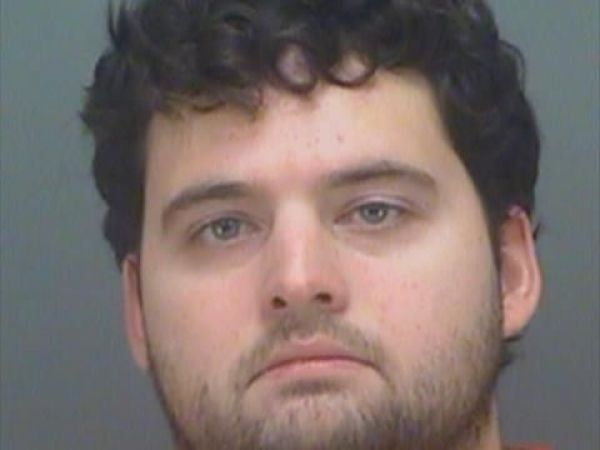 A Wednesday morning dispute between a 24-year-old man and his mother over doughnuts led to a shooting that left one man dead and a Pinellas County (FL) Sheriff's deputy injured, according to Sheriff Bob Gualtieri.
Susan DiFabbio, 63, the mother of the suspect told authorities that her son wanted her to go get doughnuts, and she said no. Falsey became upset and a domestic dispute erupted.
As deputies arrived, a significant number of gunshots rang out, which struck one Deputy Michael Ficocelli in the leg.
His condition is not life threatening.
After negotiations with the suspect, he surrendered and Daniel Kulwicki, 68, was found dead inside the home.
Kulwicki is a registered sex offender and the fiance of the suspect's mother.
Deputies seized a 12-gauge shotgun, a Tech 9 semiautomatic handgun, a .45-caliber gun and a 223 rifle "with a bunch of ammunition."
More than 30 rounds were fired at deputies over the course of the standoff.