64 Shot, 8 Dead On Independence Day Weekend In Chicago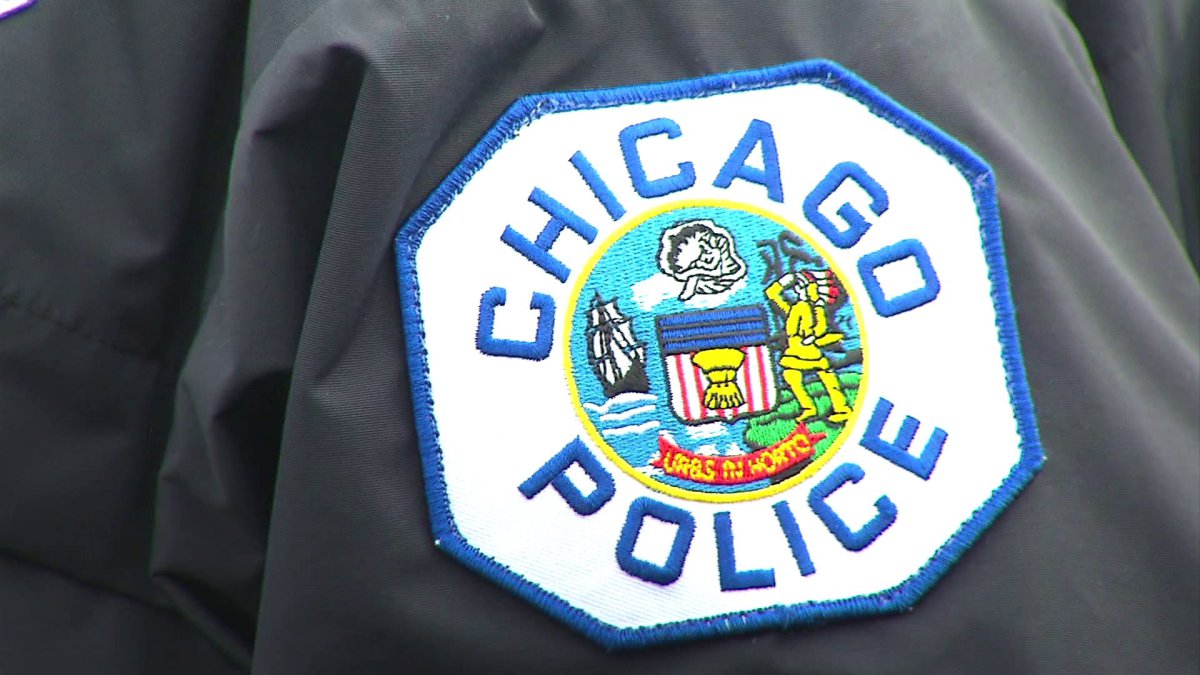 The July 4th weekend left a bloody mark on Chicago with more than 60 shootings, eight of them deadly, according to police.
The holiday weekend has become the most violent period in the city for the last several years, despite the extra efforts to stop the shootings before they start. Police have increased street patrols and allocated resources though predictive policing, which uses data to identify hot spots for crime.
Still, the nation's third-largest city has seen nearly 330 murders already this year, according to USA Today.
Fox News reports that those shot during the weekend included children. Among them: a 5-year-old girl and her 8-year-old cousin, both of whom were shot in the leg as they played with sparklers.