6 Children Shot In Cleveland, One Killed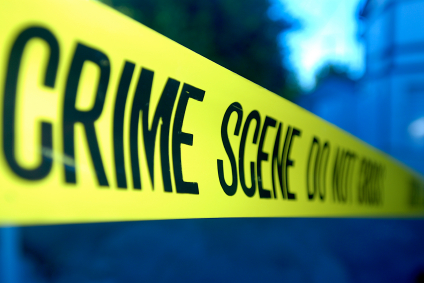 A 12-year-old boy was killed by a stray bullet during a shooting  near his father's beauty supply store in Cleveland.
Five additional teen boys between the ages of 14 and 16 were also shot while they were standing in front of a liquor store next door.
Police are seeking the public's help in finding the suspects who are believed to be juveniles.