4 South Carolina Police Officers Shot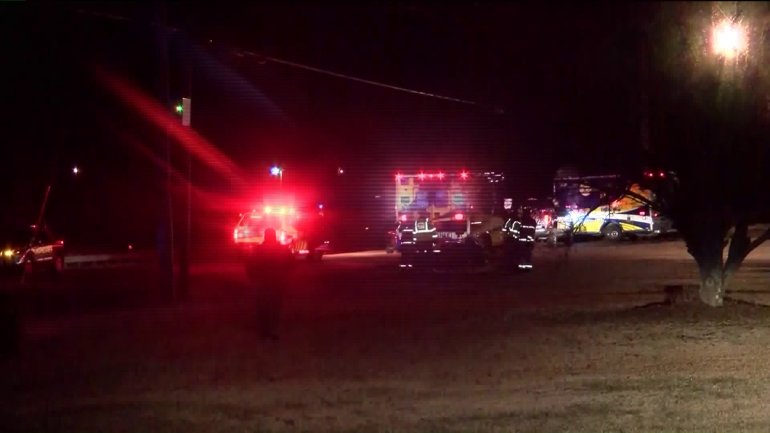 Four South Carolina police officers were wounded early Tuesday after a gunman opened fire on them as they responded to a domestic call.
The four officers — three York County Sheriff's deputies and a K-9 officer — were taken to a hospital; however, their conditions weren't immediately known. Their names were not released at this time.
The alleged gunman, identified as Christian Thomas McCall, 47, was arrested. He suffered gunshot wounds while in the crossfire, police said. It's unclear how badly he was injured
Fox News reports that authorities were responding to a domestic call just after 10 p.m. Monday in York, about 25 miles southwest of Charlotte, but the suspect had already fled the scene on foot when they arrived, Faris said at a Tuesday news conference.
K-9 units were sent to the scene when McCall fired his gun just after 1 a.m., striking one of the K-9 officers, officials said. McCall also allegedly shot at a police helicopter. The bullet struck the aircraft, but did not injure anyone.
Three York County Sheriff's deputies were shot about 3:30 a.m. while searching the woods.