34 Shot Easter Weekend In Chicago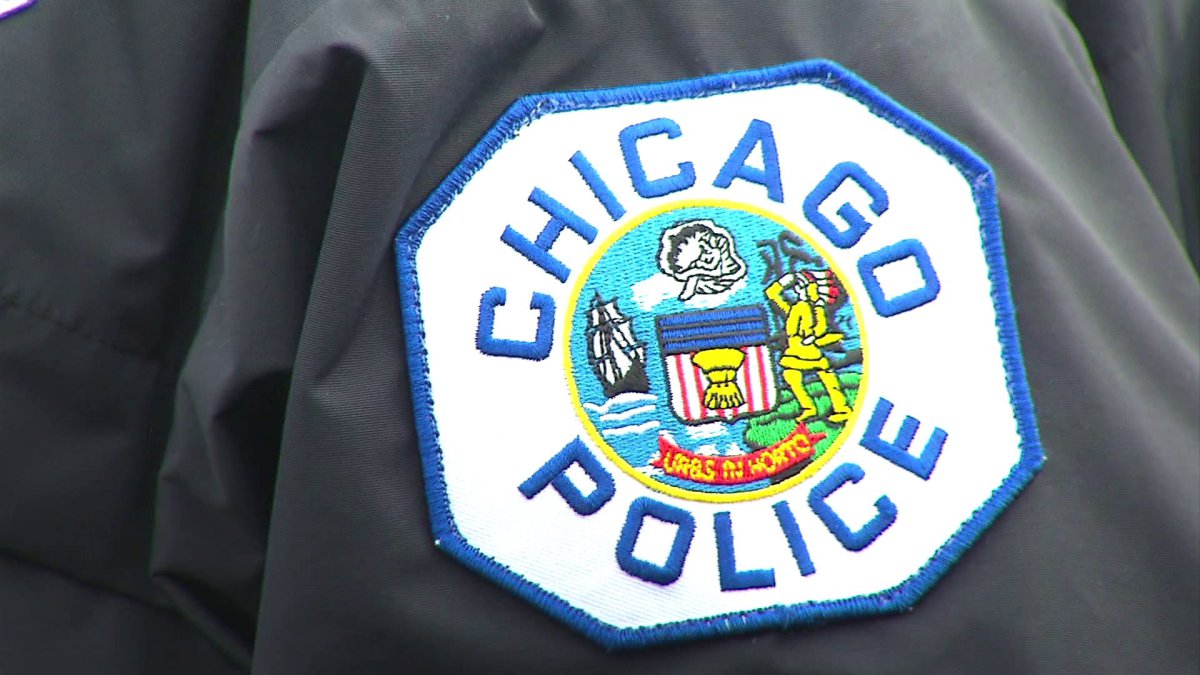 Chicago saw 34 people wounded from gun injuries in a spate a violence over Easter weekend.
Twenty-three were shot during just a seven hour period between Saturday night and early Sunday morning, reports the Chicago Sun-Times.
The lone death over the weekend happened early Sunday morning. One man shot at two other men, one of whom succumbed to wounds on the head and neck later at Mount Sinai Hospital, according to authorities.