3 Colorado Officers Shot, Suspect Killed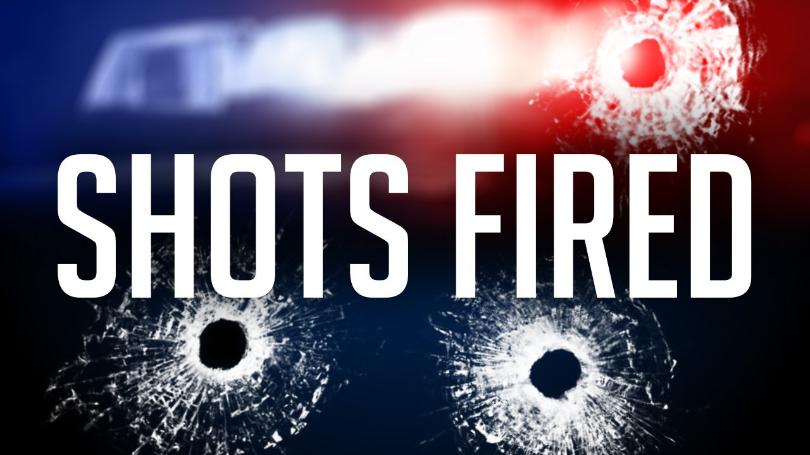 Sources have confirmed to Law Officer that at least three officers were shot and the suspect has been killed in an incident in Colorado Springs Monday Afternoon.
The Colorado Springs Police Department and El Paso County Sheriff's Office said they were working an incident in the area of Murray Boulevard and Galley Road in Colorado Springs.
Two El Paso County Sheriff's deputies and a Colorado Springs Police officer were shot.
Multiple sources are saying that a El Paso County Deputy has died.
Law Officer is working to gather additional information.