Omaha Police Unveil New Project To Honor Fallen Officers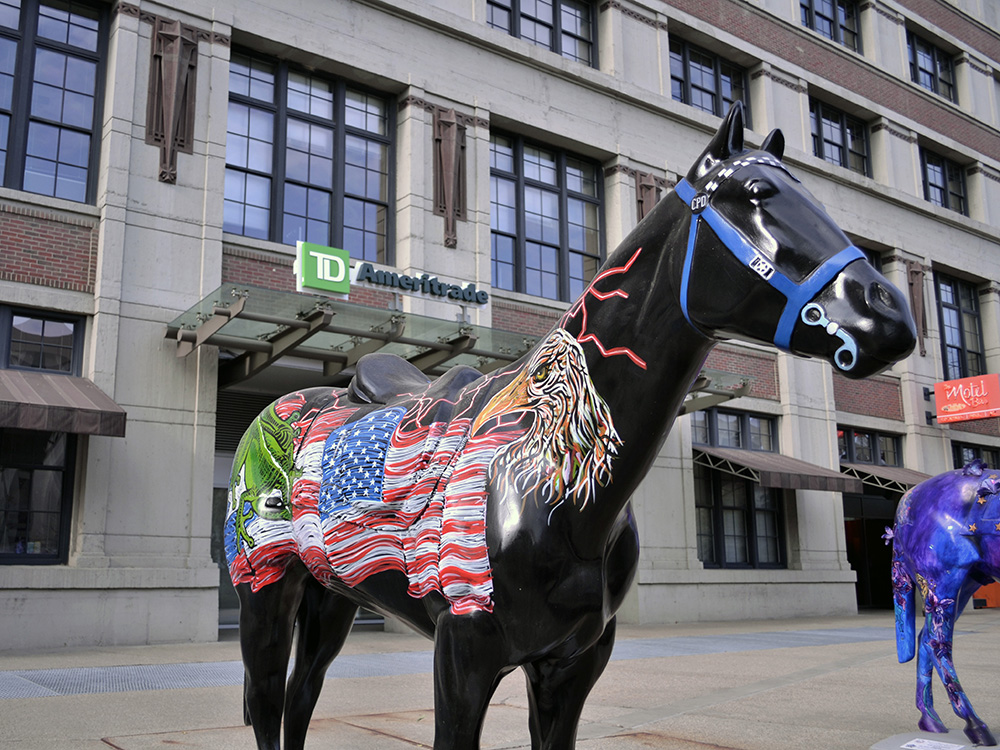 According to KETV.com, the Omaha Police Department is unveiling a new project to honor fallen officers. The hope is to not only show support for the department, but also bring awareness to all the work Omaha officers do.
The art project will include eight life-size horse statues that will represent fallen Omaha police officers and a K-9 statue for Kobus.
"Together it is our privilege to help celebrate the legacy of those who help protect our community," Omaha Police Chief Todd Schmaderer said.
The project is called Horses of Honor Omaha and mirrors a similar program in Chicago.
"This will be an inspiring tribute that balances remembrance and celebration and once again shows Omaha is a community of caring and compassion," Mayor Jean Stothert said.
Each life-size horse will be individually designed by a local artist. Seven will be placed around Turner Park and one will be placed outside of Omaha police headquarters. The city hopes this will continue the legacy of fallen officers, including, most recently, Kerrie Orozco.
The statues are scheduled to be unveiled on May 20, the one year anniversary of the murder of Detective Orozco.  They will be on display for a year.