NY Governor Denied Funding for Law Enforcement Vests and Cameras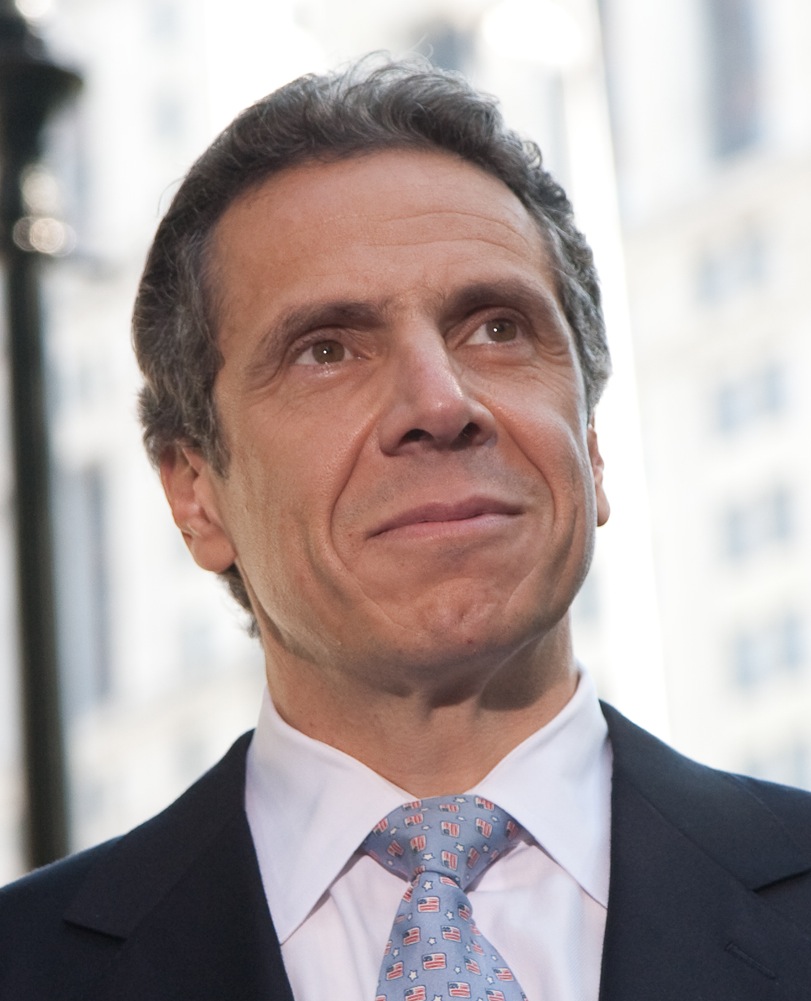 New York Governor Andrew Cuomo has denied $60 million dollars that was originally intended to provide law enforcement in high crime areas with ballistic vests, body cameras and other equipment.
The funds came from legal settlements obtained by the state that Cuomo and lawmakers had agreed to use for public safety and emergency response initiatives, according to the NY Daily News.
The governor originally discussed using state funds for body cameras and ballistic vests in early 2015 when he made public a package of criminal justice reforms.