2 Pennsylvania State Troopers Shot, Suspect Dead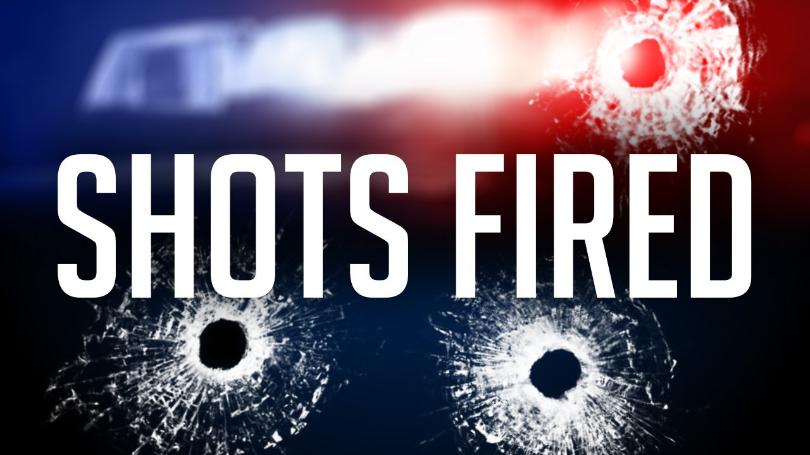 Two Pennsylvania State Police troopers were shot and a suspect is dead Friday night in Fayette County.  The incident was reported at approximately 9 p.m.
One of the troopers was life-flighted from the scene to a hospital in Morgantown, West Virginia.  The other trooper was taken to a hospital via ambulance.
Both were stable and alert.
The suspect is dead.