2 Jacksonville Officers Shot With High Powered Rifle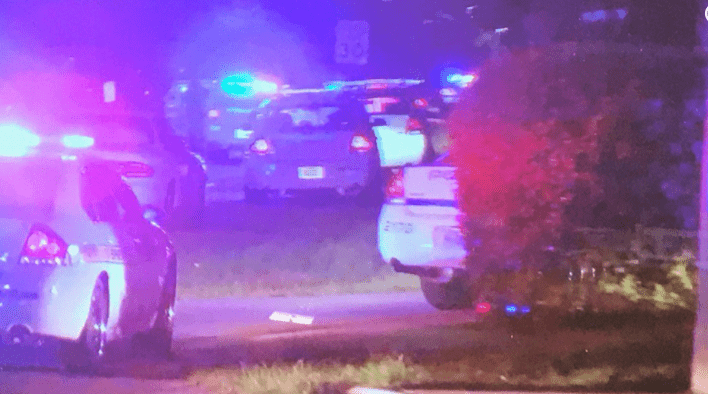 Photo Courtesy: @TenikkaANjax/Twitter
---
Two Jacksonville (FL) officers were shot with a high-powered rifle Friday night while responding to an attempted suicide call.
The Jacksonville Sheriff's Office said one officer is in critical condition and one officer is stable. The suspect was shot and killed by police.
Police were told that three people were hiding in the back room and the suspect had armed himself with with a high-powered rifle.
CBS 47 reports that as the officers arrived, they could hear shots coming from the home. Four to five officers responded to the home and were attempting to make entry into the house.
As the officers approached the house, the suspect began shooting through a door at the officers. The suspect then came through the door and advanced toward the officers.
The suspect and the officers exchanged gunfire. Two officers and the suspect were struck with gunfire.
The three people who were inside the home are safe.