2 Detroit Officers Injured In Shooting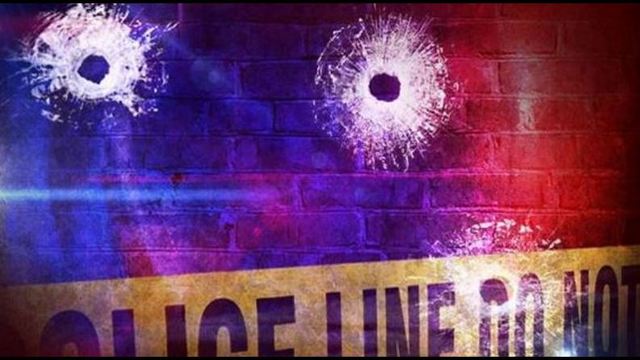 Two Detroit police officers who went to a home to investigate a burglary call late Sunday were wounded in a shooting when they approached the location.
A 19-year-old man inside the home fired a shotgun because he might have feared for the "safety of his family," Police Chief James Craig told reporters early Monday.
The incident took place about 11:45 p.m. on Detroit's west side.
One officer remains in critical condition at a local hospital after a bullet struck him in the face and the other officer suffered a shrapnel wound to his left arm and will be released from the hospital later on Monday.
The shooter and his mother were taken into custody.