2 Deputies and Suspect Killed in Shootout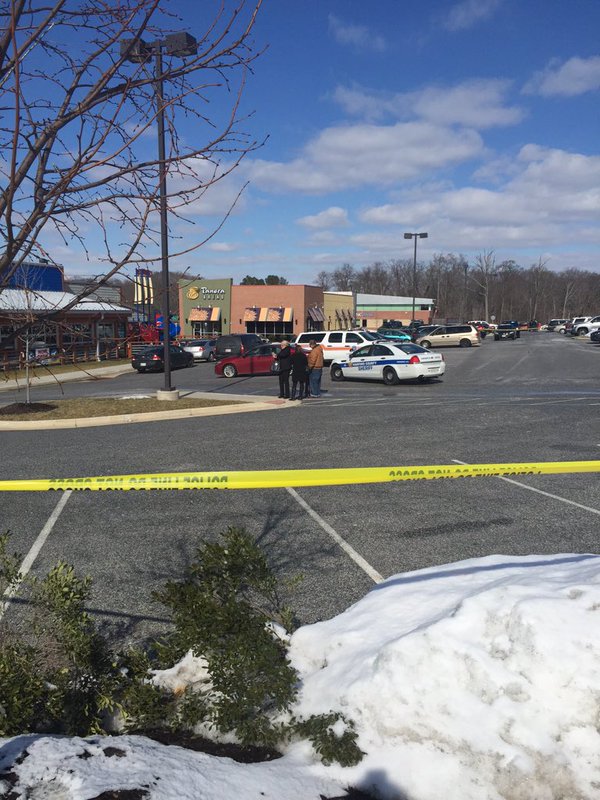 A man opened fire inside a restaurant during lunchtime Wednesday and fatally wounded two sheriff's deputies.  Harford County Sheriff Jeffrey Gahler stated that the suspect was killed in the shootout.
An initial call went out about a man causing a disturbance inside the Panera restaurant in Abingdon in northeastern Maryland.   A deputy responded to the call at 11:46 a.m. where the deputy was wounded, and the shooter left.
Another deputy caught up with the suspect where shots were exchanged.  That deputy was wounded and the suspect was dead.
Both deputies later died from gunshot wounds at a hospital.
The suspect's name is David Evans, age 67.  The names of the deputies have not yet been released.
Sheriff Jeffrey Gahler stated "there are no words to describe what they're going through right now,"