2 Dead At University Shooting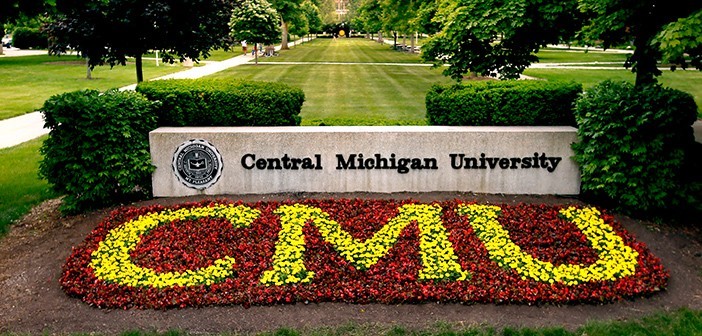 At least two people have been killed in a shooting in a Central Michigan University dorm, according to troopers with the Michigan State Police post in Mount Pleasant, Michigan.
The state police did not release any further details on who the victims were or the relationship to the alleged suspect, who remains at large. The campus and most of Mount Pleasant are locked down
According to the city of Mt. Pleasant Twitter account, the suspect is a 19-year-old black male standing 5 feet 9 inches tall and wearing yellow mustard jeans and a blue hoodie. He's considered armed and dangerous.