14 Year Old Lunged At Deputy With Butcher Knife Before Being Shot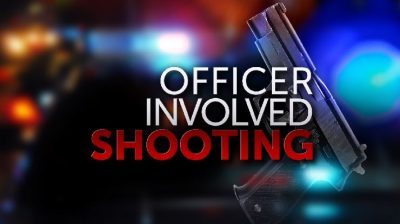 The Wisconsin Department of Justice (DOJ) has released more information about the fatal officer involved shooting of a 14-year-old boy on Thursday.
According to the DOJ, Ashland County Sheriff's Deputy Brock Mrdjenovich shot and killed the boy after the boy lunged at him multiple times holding a butcher knife.
The 14-year-old was 5'9″, and 300 lbs. and was asked to drop the knife multiple times. When Mrdjenovich was retreating, the boy lunged twice.
Fox 9 reports that was when the deputy fired his weapon, striking him twice.
The boy was pronounced dead at a nearby hospital.
According to the Division of Criminal Investigation, the boy himself was the original caller that warned police about a person of his description wielding a knife.
The group Native Lives Matter has organized a vigil for the boy the night of the shooting.