Law Officer Live: Rosalyn Loves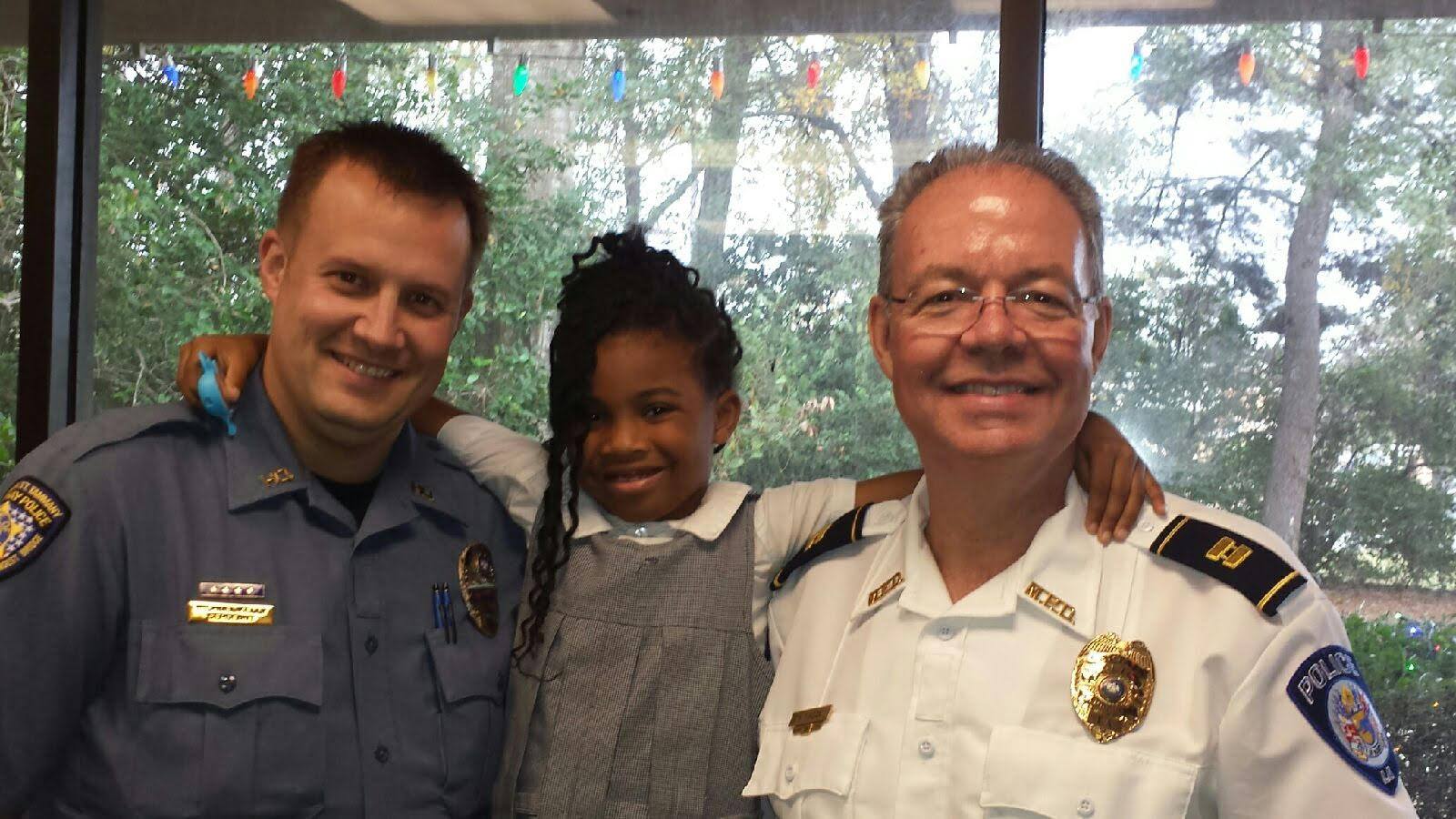 On this week's episode we feature the organization, "RosalynLoves".  You will meet a little girl that has made it her mission to hug police officers in 50 states.
Law Officer
Law Officer is the only major law enforcement publication and website owned and operated by law enforcement. This unique facet makes Law Officer much more than just a publishing company but is a true advocate for the profession.