Watch: Sheriff Clarke Discusses Request Of National Guard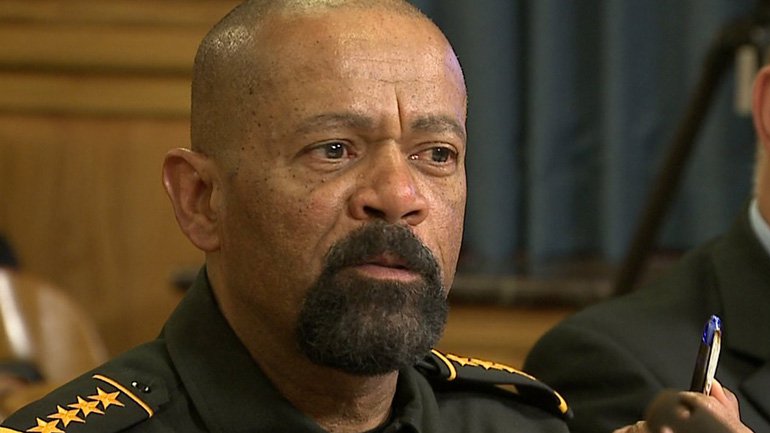 Sheriff Clarke gave a Press Conference On Sunday to discuss requesting the National Guard.
Wisconsin Gov. Scott Walker activated the National Guard to assist Milwaukee police. The guard will remain activated but not deployed unless local officials specifically request it.
Smith was only identified Sunday afternoon, but already information about prior run-ins with police began emerging. Flynn said Smith had a "lengthy arrest record," and The Milwaukee Journal-Sentinel reported that Smith had been charged with recklessly endangering safety and witness intimidation stemming from a February 2015 shooting. The charges were later dismissed for unspecified reasons, though prosecutors said they had recorded Smith asking his girlfriend to pressure a witness to the shooting to recant.
The 24-year-old unnamed officer who shot Smith was placed on administrative duty. He's been with the Milwaukee department six years, three as an officer.