Publishing Use of Force Data Is Not Enough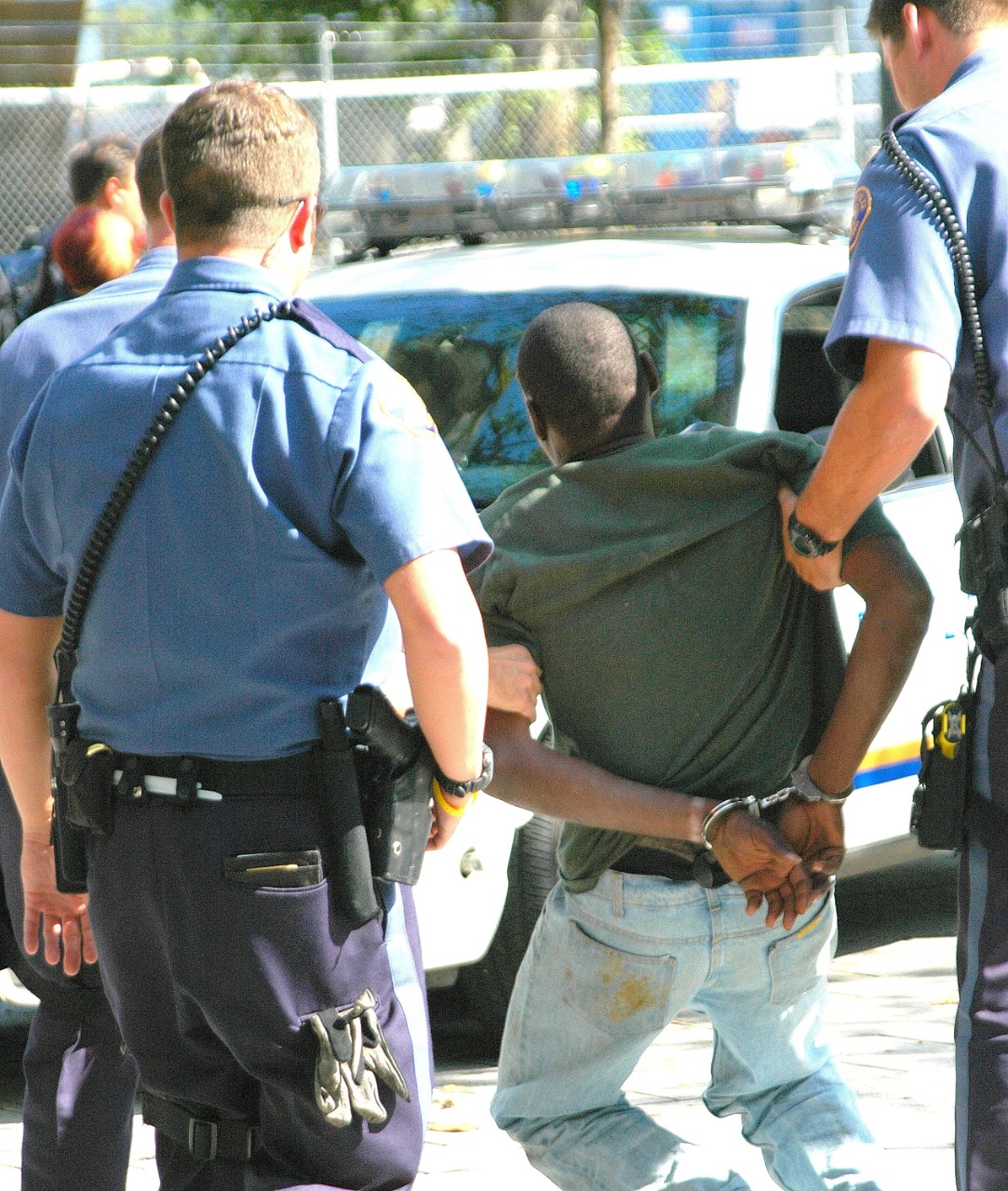 As the national conversation about police shootings continues, the Salt Lake City Police Department is joining 53 other agencies and launching a website to post open data about how often officers use their weapons.
The web page is a result of the White House pushing agencies to be more open about their police use of force.  Called the "Police Data Initiative" agencies are publishing similar data including the race of the suspect, weapon used and whether the suspect was injured.
[sc name="Article Mobile Ad" ]
Advocates say it's an important step to open up data that's often kept close to the vest and some say it doesn't go far enough.
I say it is a dangerous slope that if we go down, we better do it right.
I like the idea of transparency but I do question the motives of some that are demanding the data.  Let's face it.  There is and has been an agenda to stain the profession.
Transparency is a good thing and it is what we, as a profession, should be doing but pure data is just data and that data rarely discusses the context of the situation.  Let's say an agency shows that they use force more on African Americans than other races?  Does that mean the agency is racist or could it mean that law enforcement is called to those minority neighborhoods more to deal with criminal activity, thus creating a more likelihood of interaction?
I happen to command an area in my city with about 40% of the population consisting of minorities.  It is the highest proportion in the city.  Our agency has posted our use of force data online for much longer than the White House has demanded it which is a good thing but I recently reached out to a local activist when he was using social media to call my officers racist.  After all, my division was using force on minorities at a much higher rate than their overall population in the city as a whole.
I asked the citizen via e-mail to call me or even better, I would take him to lunch to explain the data and answer his questions. He refused and simply did not want the answers.  Of course there was an explanation and honestly it was just plain common sense but just like this gentleman, there are those that have an agenda to harm our reputation and they will use data – not in context – to do it.
If agencies are going to be transparent in use of force data they should provide context by listing the race of the suspects and victims in regards to crime against the public and those that assault officers. Law enforcement should be even more transparent in regards to videos of citizen interactions.
If there is a demand for transparency then let's be transparent with everything.  If we pick and choose based on the demands of others then they get to tell our story.  We need the public to see what law enforcement does which is much more than using force.  Force is used in less than 1% of our encounters yet it makes up the headlines of papers across the world.  The way that law enforcement is treated and the restraint used should also be open for the public to see.
If others with an agenda want to harm law enforcement then let them do it with ALL of the information in front of them.  Law enforcement and the citizens they protect deserve complete and honest transparency.