Sheriff Responds To Misleading Information in Drowning Incident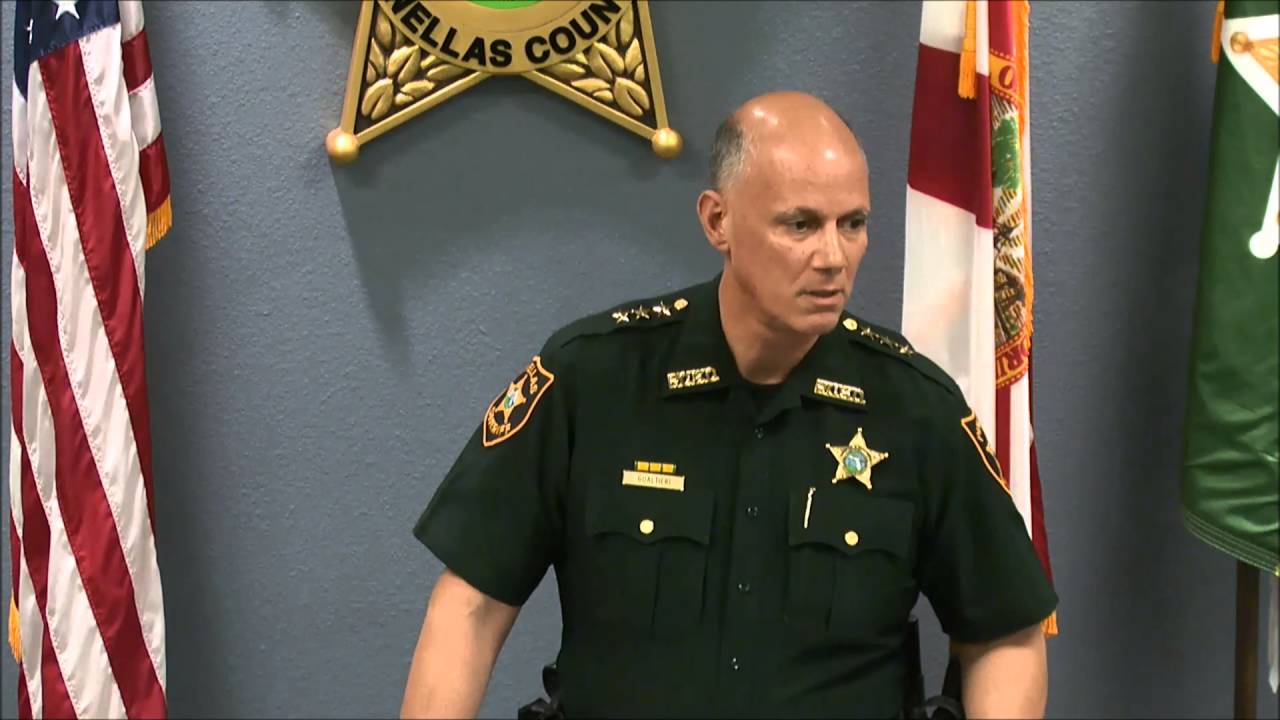 Pinellas  County Sheriff Bob Gualtieri's responds to the media in regards to questions about the deaths of three girls on March 31, 2016.
He calls the media's release of only portions of the video as "misinformation" and a "false narrative" with "irresponsible rhetoric."
"some media outlets only played one portion of one portion of one video of one deputy who happened to be on a perimeter and it was very misleading."
On behalf of law enforcement, thank you Sheriff Gualtieri for your leadership and words that serve as an encouragement to law enforcement across the country.
The video in question can be seen here.