President Obama: "America is not as divided as some have suggested."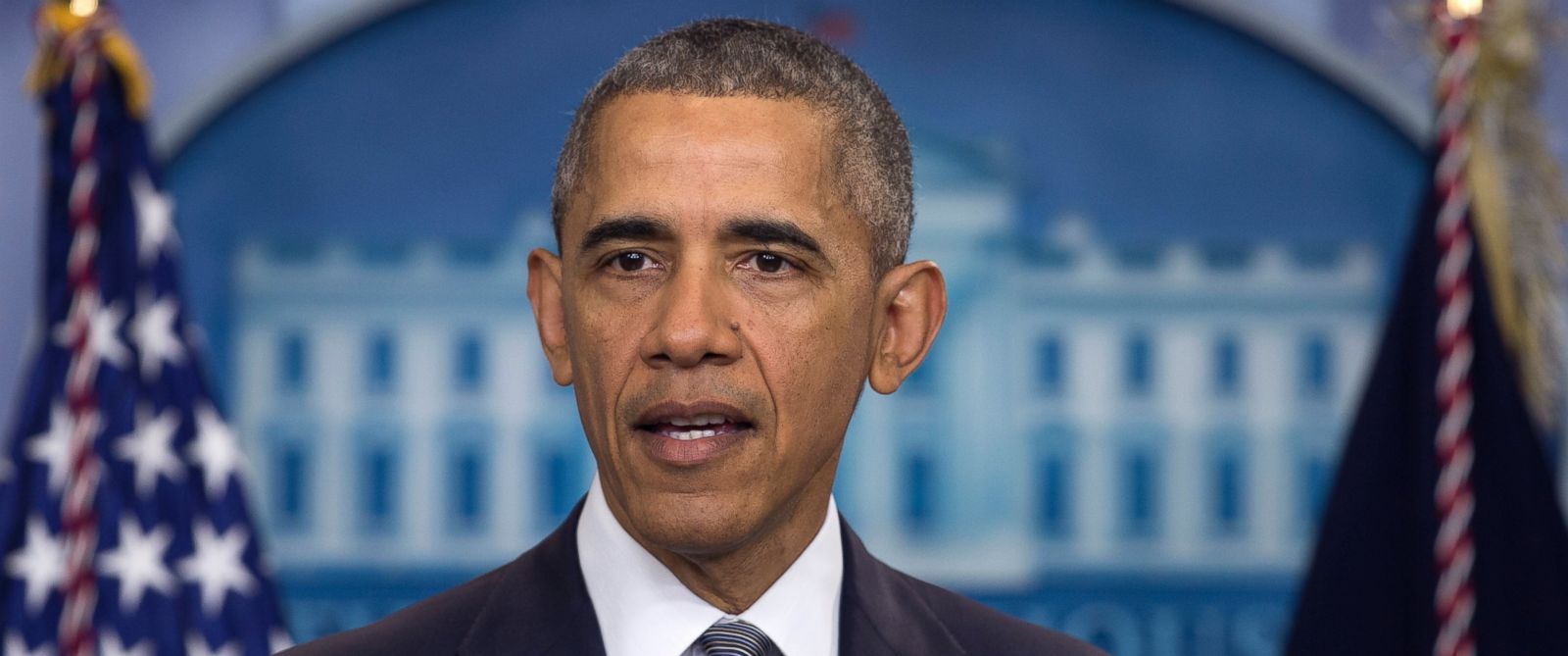 President Barack Obama on Saturday rejected any notion that the past week's stunning violence signals a return to racial brutality of a dark past, saying that as painful as the killings of police and black men were, "America is not as divided as some have suggested."
With five Dallas police officers dead at the hands of a sniper and two black men dead at the hands of police, Obama appealed to Americans not to be overwhelmed by fear of a return to 1960s-style chaos and to understand the progress that has been made in racial relations since that time.
"You're not seeing riots and you're not seeing police going after people who are protesting peacefully," he said. "You've seen almost uniformly peaceful protests and you've seen, uniformly, police handling those protests with professionalism."
Obama spoke at the conclusion of a NATO summit in Warsaw before leaving for Spain, part of a farewell trip to Europe he was cutting short by one day because of the developments at home.