Police Chief Defends His Department After Councilman Alleges "Institutional Racism"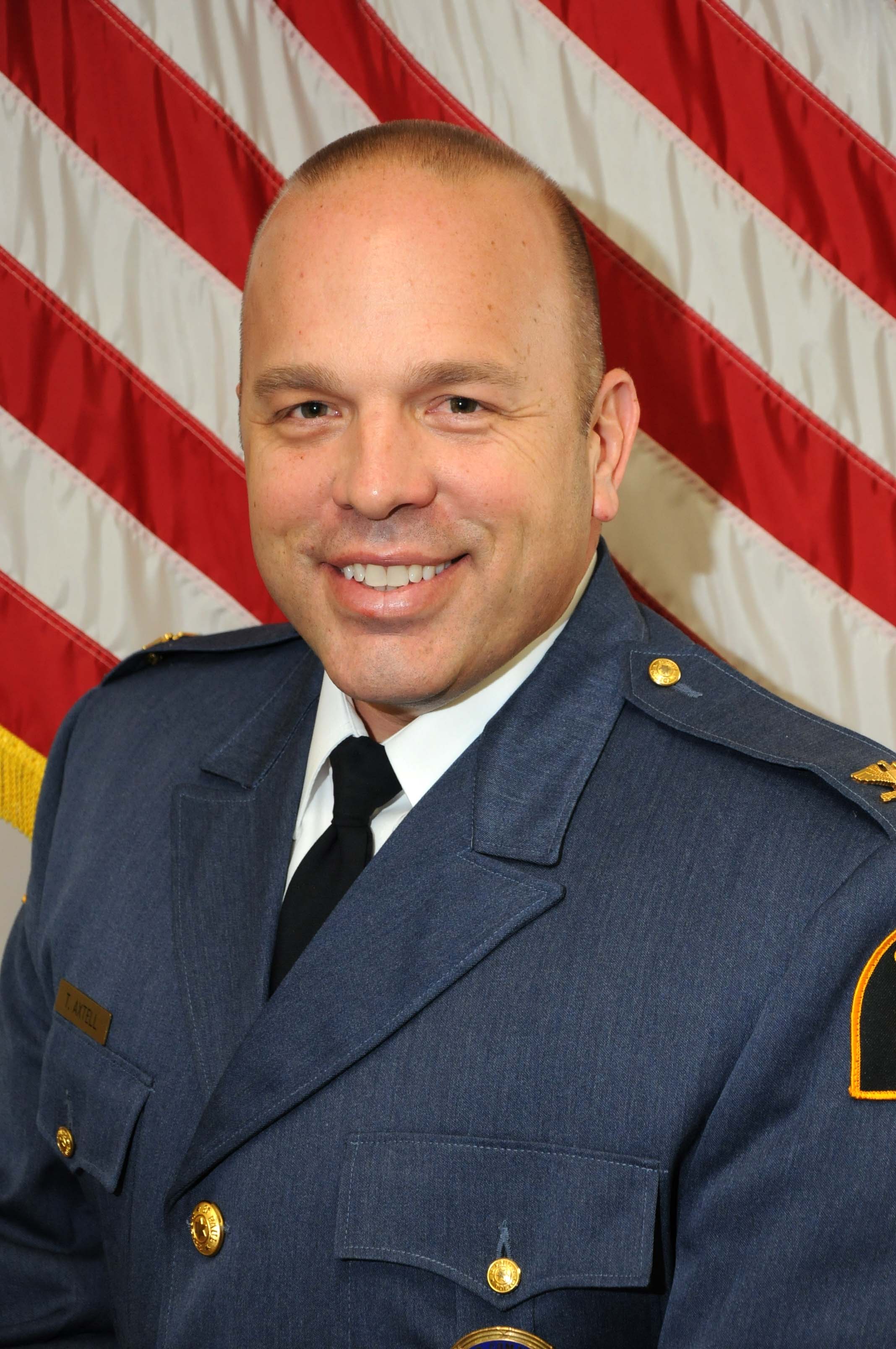 After community members disrupted a St. Paul (MN) City Council meeting Wednesday over a fatal officer-involved shooting, council member Dai Thao wrote in a Facebook post, "I alone cannot change police policies, but if we work together, we can end systemic and institutional racism."
Police Chief Todd Axtell responded on the police department's Facebook page Friday: "While I agree that community involvement is critically important to democracy and that everyone has a voice, I cannot begin to express how disappointed I am in some of Councilmember Thao's words. His sweeping generalizations about our police department are untrue. They are also an insult to all SPPD employees — sworn and civilian — who work hard on behalf of the city."
Thao is the most vocal voice on the city council about police reform and is running for St. Paul mayor this year.
Axtell, who rose through the St. Paul Police Department's ranks, became chief in June.
Twin Cities Pioneer Press reported that it is unprecedented for a St. Paul police chief to take such a public stand against an elected official.
Thao's post thanked Black Lives Matter organizers "for bringing our youth to city hall" for the council meeting.
At issue was how police handled the Cordale Handy incident that occurred on March 15th.
Two St. Paul officers shot Handy, who was 29 years old and African-American, after Handy pointed a gun twice at officers and refused to drop the weapon when officers commanded him to do so.
The Minnesota Department of Public Safety continues to investigate the shooting.