On The Beat: Servant Leadership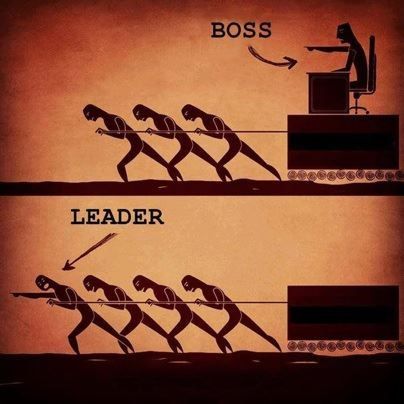 Join Editor In Chief as he talks with Chaplain and Investigator M.C. Williams on Servant Leadership.  M.C. is the Director of the Centurion Law Enforcement Ministry and former Board Member of the Fellowship of Christian Peace Officers.
M.C. is the Author of Law Officer's Chaplain's Corner.
Law Officer
Law Officer is the only major law enforcement publication and website owned and operated by law enforcement. This unique facet makes Law Officer much more than just a publishing company but is a true advocate for the profession.