New Haven Police Chief's 'Reign Of Terror' Cited In New Complaint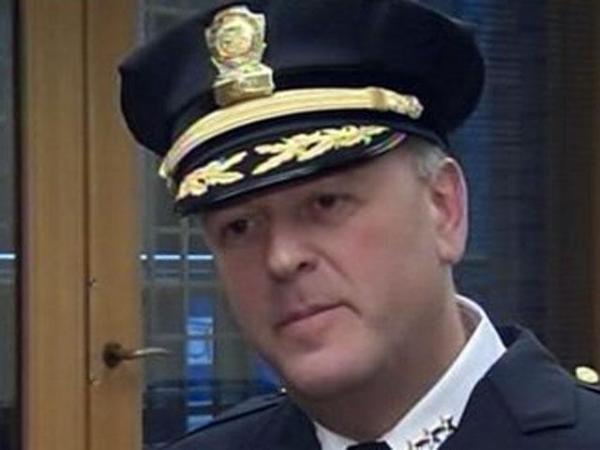 Following a 15 day suspension for bad behavior in a local restaurant, a new complaint against New Haven (CT) Chief Dean Esserman lends more light to some of the alleged conditions at the agency.
The complaint was filed with the state Commission on Human Rights and Opportunities Thursday by East Haven-based attorney Patricia A. Cofrancesco.
According to the document, administrative assistant Phyllis Verdoliva was working at her desk June 14 when she heard Esserman say he needed to speak with the city's budget director, Joe Clerkin. In the complaint, Verdoliva said she did not know to whom the chief was talking, as her head was buried in her work, and thought he was addressing another employee.
"I heard silence and looked up to see if possibly the temporary employee was looking for the number for Mr. Clerkin," Verdoliva said in the complaint.
When she looked up, she said Esserman "demanded" to know whether she "had a problem," and she asked him in disbelief whether he was talking to her and that she was busy working. According to the complaint, Verdoliva then asked Esserman whether he wanted her to reach Clerkin for him.
The chief then allegedly "bellowed at the top of his lungs, 'I said get me Joe Clerkin! Do you have a problem? Is there something wrong with you?'" the complaint states.