Missouri Mayor Won't Replace Officers, Questions Cleaning of Police Cars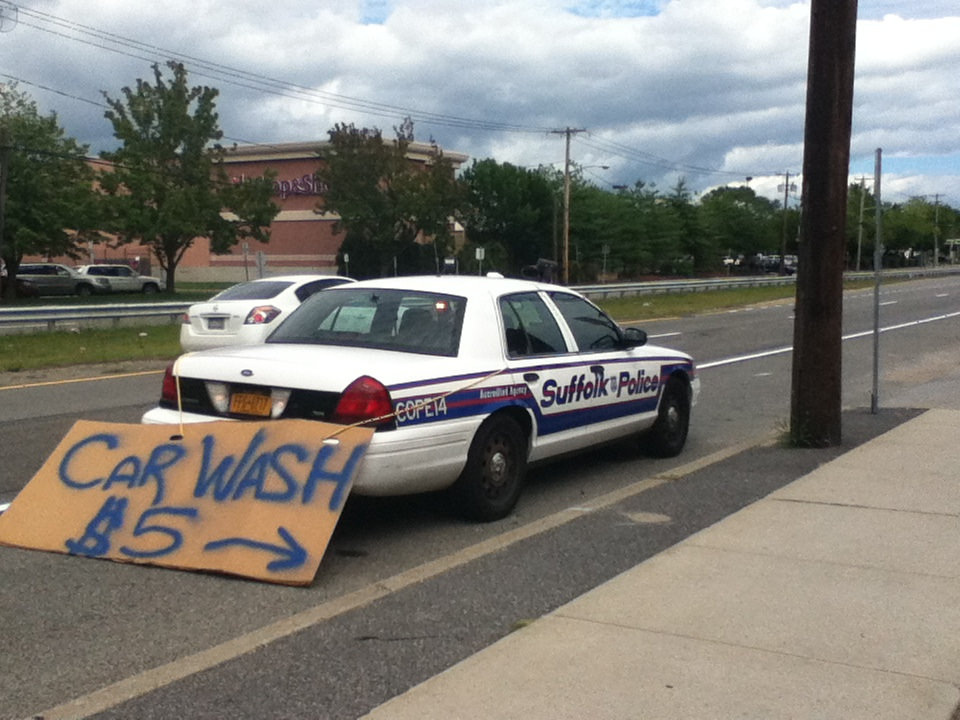 According to the Missourian, Pacific Mayor Jeff Palmore drew sharp rebukes from aldermen after he announced that he would not replace two police officers who had left the force.
Palmore announced his intention to eliminate the positions after Alderman Heather Filley asked when replacement officers, recommended by Police Chief Matt Mansell, would be approved.
City ordinance stipulates that the police chief recommends individuals as officers who must be approved by the mayor and board of aldermen.
Mansell has recommended two individuals to be hired to replace officers who left the force in March and July 2015.
Speaking at the April 19 board meeting, Filley questioned the open positions, saying she has observed detectives on the street as officers.
"That defeats the purpose of them being detectives," she said. "They are not able to do their job because they are having to fill in for the vacancies and I think not only is that putting our other officers at risk when we're short staffed, but it is also putting our citizens at risk by not having a full force."
Palmore said he has completed a review of the police department and decided not to act.
"I spent a good deal of time going through the staffing of our police department with budgets. I came up with a little spreadsheet to see what we had and how we stand today," the mayor said.
Palmore said he's not going to approve the chief's recommendations, which would be adding officers to the force.
"We've got a 27 percent increase in police department staffing in the last 10 years," he said. "We've got more police officers now, to the best of my knowledge, than we've ever had."
The mayor said there are a number of things in the budget that he looked at in addition to adding people.
Palmore said he wants to know how much the department has spent on car washes in the last two years and why were some police cars are washed somewhere other than the Mobil station where car washes are free.
Alderman Mike Pigg said replacing the two officers recommended by the chief is not adding officers in the department.
"This is to replace officers that have left," Pigg said.
Palmore said by his count the department has 22 officers, including emergency management, not counting the chief.
"We're heavy, anyway you look at it," he said.
Police Chief Matt Mansell said he wanted to respond to the mayor's comments.
"Those are two positions that have been open," Mansell noted. "We do get car washes at Mobil. They don't clean the inside or do windows or anything like that so we've got to take them somewhere to do that.
"Every thing that I do is in my budget," the chief said. "Not a penny more comes from anywhere else but my budget. Does it matter to the mayor where we wash our cars?"
"Yes sir, it does," Palmore responded. "When we spend $37 for a car wash, yes, it matters to the mayor."
Mansell said police cars are washed free at Mobil with the gas contract, but it does not include cleaning the inside. Cars are taken to Mobil in Ellisville for interior cleaning, which costs $37.
Mansell asked Palmore to tell him where the police department was over budget.
"I just said we've got more staff than we've ever had and I'm questioning where we're spending the money," Palmore said. "You got 22 officers. I'll be happy to sit down with you."
Mansell responded sharply. "What are you telling me, mayor? I talked to you 19 different times over this," the chief said.
"No you haven't," Palmore shouted.