Missouri Governor Discusses Dangers Of Policing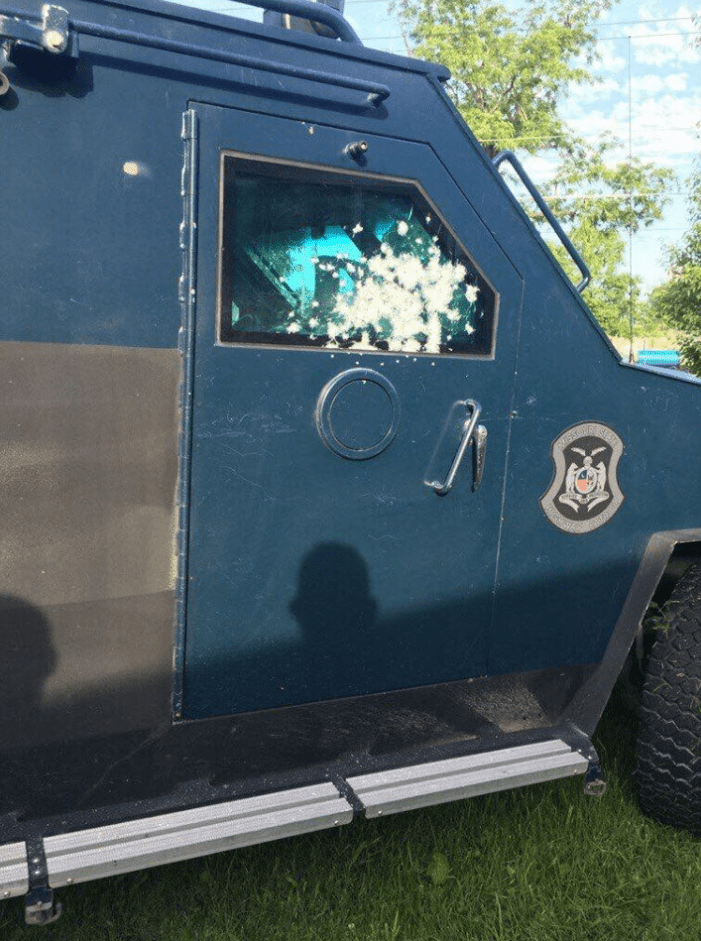 We've mentioned Missouri Governor Eric Greitens and his unwavering support for law enforcement here on more than one occasion. A few months ago, he participated in the Missouri SWAT Games.
This week, Governor Greitens, a former Navy SEAL, reiterated his support for law enforcement and the equipment needed to keep them safe.
He posted the above picture and below text on his Facebook page.
This week, officers of the St. Louis Police Department served a felony warrant for drug and gun trafficking. As they entered the house, they came under sustained fire from a suspect shooting an AK-47.
Just a few days prior, State Troopers in the Kansas City Region were met with shotgun blasts as they attempted to peaceably end an armed disturbance call.
Fortunately in both cases, our law enforcement officers did excellent work and all went home to their families without injuries.
Public safety professionals across Missouri face danger every day as they serve our communities.
I am humbled by the work you do on our behalf, and proud to stand with you.