The World Has Gone Mad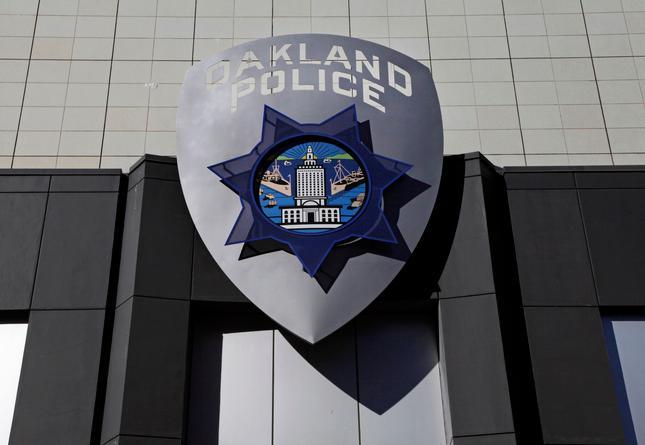 I guess I should be used to it but it still amazes me at how many ways the law enforcement profession can be attacked.  The latest comes out of Oakland where a notice recently posted on the city's website for would-be police commissioners says, "Must be an Oakland resident. Must be at least 18 years old. Formerly incarcerated individuals encouraged to apply."
Here is the kicker.  The voter approved measure that oversees the hiring of a police chief and the discipline of police officers prohibits current or former police officers from applying.
The world has gone mad.
Can you imagine any other profession selecting people to supervise said profession that have nothing to do with the profession, no education on the profession and for the most part are against the profession?
How about morbidly obese people supervising doctors or people that have committed bank fraud supervising banks?
That would be ridiculous, unless of course we are talking about law enforcement.
This kind of action did not come our of thin air which is why I decided to put together a seminar called "Courageous Leadership."  We are living in a moment in time where weak leaders are doing all they can to ruin the greatest profession on the planet.
Every law enforcement officer wants the most professional organization for them and their communities but we will never get there by lies and false narratives.  Much of what has been said about law enforcement in recent years have been completely false.
It's time that real leaders stand up and bring honest solutions to their agencies instead of those that want to only destroy the profession.