Large City Agencies Facing Exodus Of Experience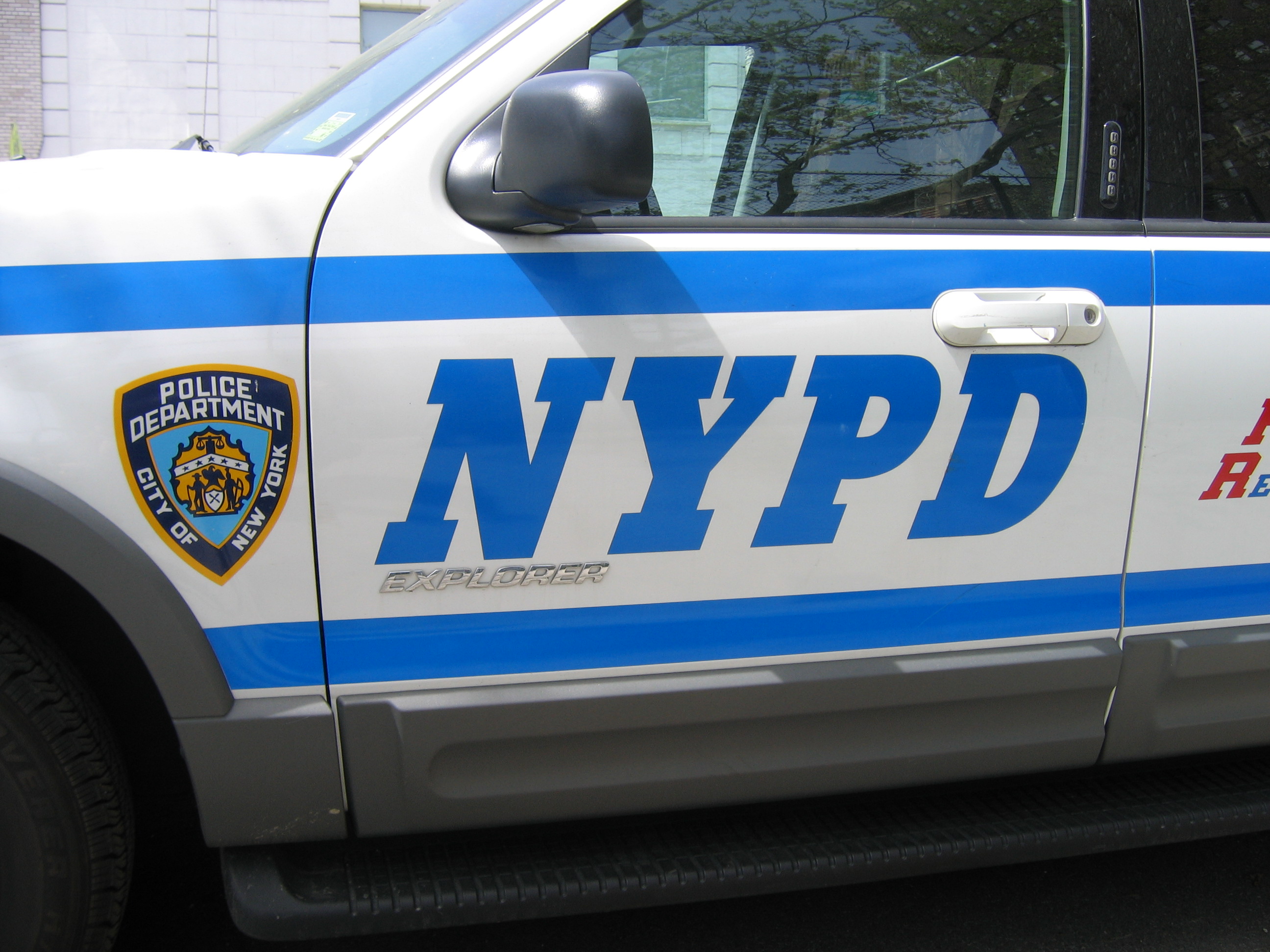 In a year that has seen the largest violent crime spike in almost 50 years, large agencies are seeing an increase in officers leaving both to retire and to take jobs at smaller departments.
The New York City Police Department had 600 register for an upcoming pension seminar which is four times more than normal according to the Patrolman's Benevolent Association (PBA).
[sc name="Article Mobile Ad" ]
In a PBA poll conducted in March, 89 percent of cops polled said they would quit the NYPD if they were offered a higher-paying job in law enforcement, while 86 percent said they would not recommend the job to family members.
"It's just not the same job it was 20 years ago," said one officer who plans to attend the seminar. "A lot of guys don't want to stay. They don't want to be cops anymore."
The Dallas Police Department reports that almost 70 officers recently gave notice to resign with many taking jobs at other area agencies.  The Fort Worth (TX) Police Department is offering lateral transfers while the Lewisville (TX) Police Department is offering an immediate raise to officers that leave the much larger Dallas Police Department.
Editor In Chief Travis Yates calls it a 'tipping point' in law enforcement.
"Our professional police officers in large cities are really at a crossroad.  We have seen unprecedented attacks and much of those attacks are occurring in our larger cities.  Whether it is the media or citizens with no law enforcement training or background verbally assaulting those behind the badge by false claims, our officers do not feel appreciated or secure in what they have dedicated their life to."
Yates says it is understandable that those treated harshly would seek a better environment.
"Anyone in any profession would do the exact same thing.  Law enforcement is no different than any other profession.  The men and women doing the job expect fairness, appreciation and to be appropriately compensated so if that isn't there, we should not expect them to stay," Yates said.
Instead, Yates said that he calls our leaders to stand in the gap to prevent experienced officers from seeking employment elsewhere.
"Let's face it, law enforcement has and will work in some harsh conditions if one thing is in place.  Our leaders need to step up and defend these great mean and women behind the badge.  The next time some nobody gets in front of a camera and lies about a police officer, wouldn't it be nice to see the leader in that department come to the defense of his agency? It;s simple.  Leaders need to just do the right thing and more often than not, the right thing is to defend those that are defending the community they serve."