I like LAPD Chief Charlie Beck and the Los Angeles Police Department and despite all of the unfair criticism, it is a very good police department.  From the DARE Program to many others, they have set the bar for law enforcement across the Nation.
The major problem with the Los Angeles Police Department is the frenzied media and so called "activists" that will not let the agency so much as look at someone from afar without literally freaking out and alleging racism, sexism and whatever other "ism" is the word of the day in LA LA Land.
Chief Beck has recently announced his retirement and I can't blame the guy.  Rarely can he go into public without some crazy person with a protest sign screaming at him.
If it wasn't for the most prestigious baseball franchise on the Planet, the Los Angeles Dodgers, I would tell LAPD to pack it up and let the screaming sign carrying activists police the city but then again a job must be done and with that job comes public perception, transparency, community engagement and a city that will host the 2018 World Series Champion Dodgers.
Breaking from a policy to never release video footage, there is a proposal for the Los Angeles Police Department to release video footage including body camera footage within 45 days.
That is too long.
The proposed policy gives the Chief the authority to release it sooner and he must.  A delay in releasing video only fuels those that tend to hate law enforcement and gives the media and their cohorts time to promulgate a false narrative against a fine law enforcement agency.
The Courageous Leadership Institute and it's popular "Courageous Leadership" Seminar advocates for quick release of video along with a narrative that gives context to the video.  Chief Beck wants the 45 days to put that together but that it too long and the haters are already rallying to fight any narrative that the police may give, which is strange considering the police are the only ones that know what actually happened following an event.
Just as LAPD has led the country in other excellent programs, they should model the professional and timely release of video footage.  They should also release as much video as they can that shows the excellent work of their officers.  Currently, law enforcement releases video that is asked for by the media and they aren't exactly asking for videos that display law enforcement in a positive fashion.
It is time that the Los Angeles Police Department and all of law enforcement go on the offensive and release video footage highlighting just how good police officers are.  That idea is long past due and will do more to silence the cop haters than any marketing campaign could ever do.
---
Travis Yates is the founder of the Courageous Leadership Institute.  Find out how to become a Courageous Leader here.
What others are saying about "Courageous Leadership For Law Enforcement"
"This class is absolutely outstanding."  Nathan Mendes, California Narcotics Officers Association
"This class should be required for every single police officer in America." Officer Jason Cummings, Claremore PD
"In my 12 year career, this was the best class I have ever taken on leadership."  Sergeant Josh Johnson
"The best presentation I have had in over 22 years in law enforcement."  Sgt. Michael Huber, McMinnville (OR) Police Department
"This is some of the best training I have attended in over 40 years of law enforcement."
Scott Johnson, Chief of Police – Grand Rapids (MN) Police Department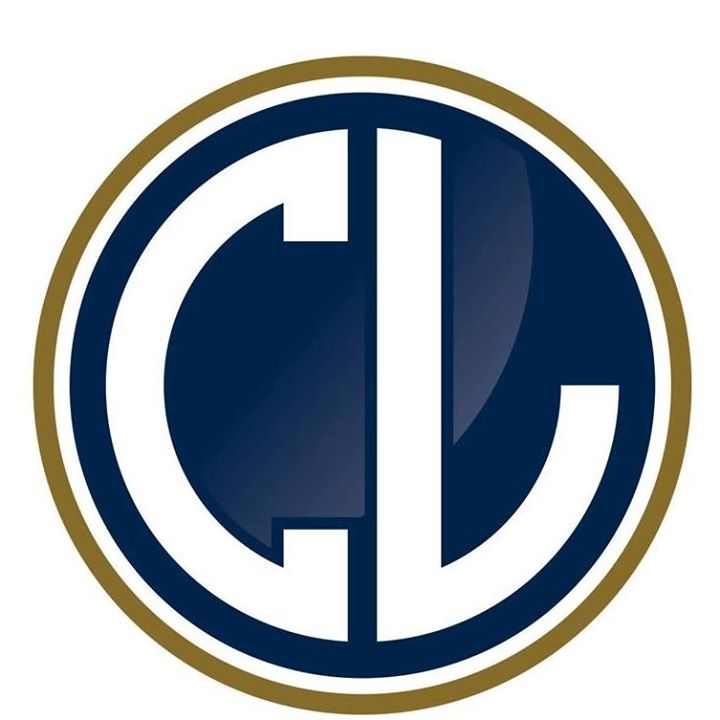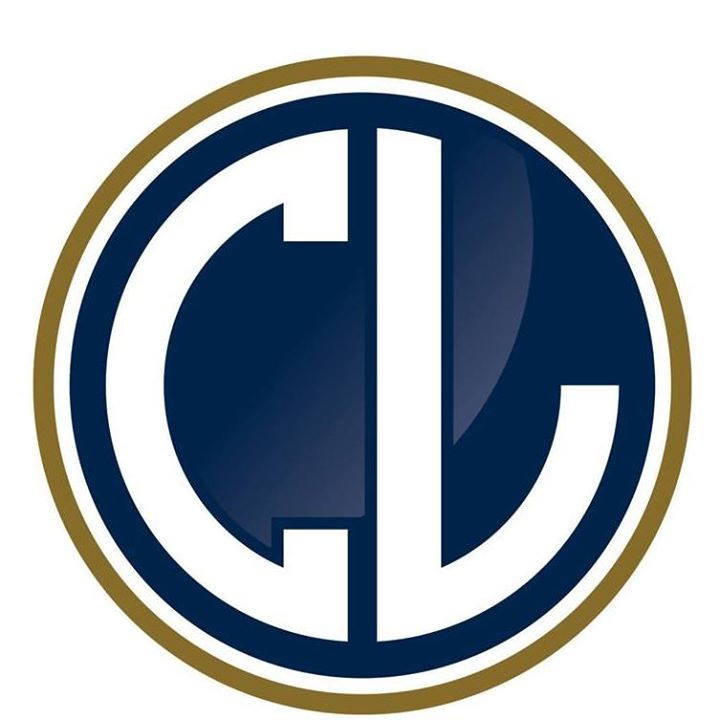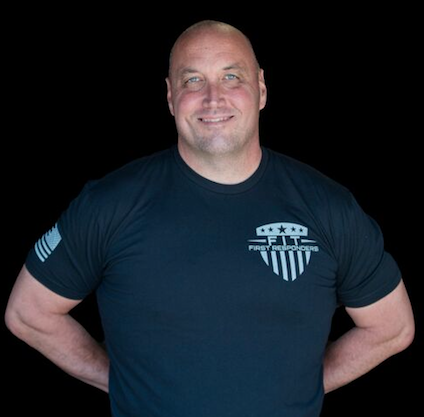 Travis Yates is a writer and editor at Law Officer. An ILEETA Trainer of the Year, his Seminars in Risk Management & Officer Safety have been taught across the United States & Canada. Major Yates is a current Doctoral Student in Strategic Leadership and is a graduate of the FBI National Academy. He is the Director of Training for Law Officer  (www.lawofficer.com) and the Founder of the Courageous Leadership Institute (www.courageousleader.org), providing leadership consulting and training to law enforcement around the world.