Interim Oakland Police Chief Fired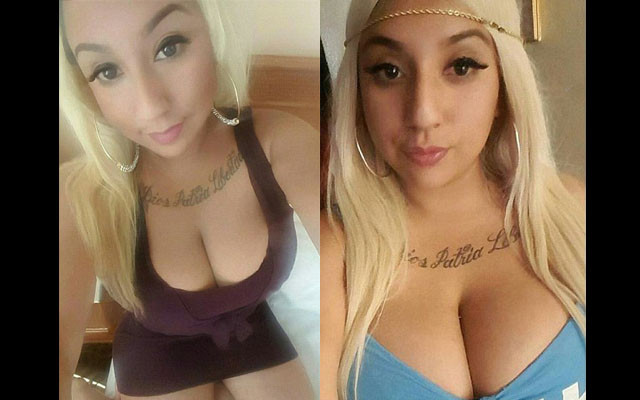 Oakland's mayor fired the city's interim police chief less than a week after appointing him to run the department amid a probe into whether dozens of officers had sex with a prostitute, including when she was underage.
Speaking to reporters Wednesday, Mayor Libby Schaaf declined to specify why she fired the the interim chief, repeatedly noting that state law prohibits discussion of police personnel matters. Schaaf appointed the interim chief last week following the abrupt departure of the former chief during an ongoing investigation into claims by a young woman who said she had sex with officers, in part, to avoid being arrested.
Schaaf repeatedly said she needs to trust the department's leadership during the investigation that is also examining allegations that high-ranking officers in the department knew about the woman's claims for months but took little or no action. Five Oakland police officers have been suspended, and two of them have resigned. Schaaf said she learned on Monday information that raised concern about the interim chief's ability to serve and fired him after they met Tuesday.
"We are dealing with disgusting allegations that upset me greatly," Schaaf said in a Wednesday afternoon press conference. "As mayor, I need to have absolute confidence that the leader of this department can be 100% effective at leading cultural change based on current allegations that we take extremely seriously."
Schaaf said she wants to ensure that all members of the Oakland Police Department are "morally fit" to serve the public.