Former Los Angeles County Undersheriff Given 5-year Sentence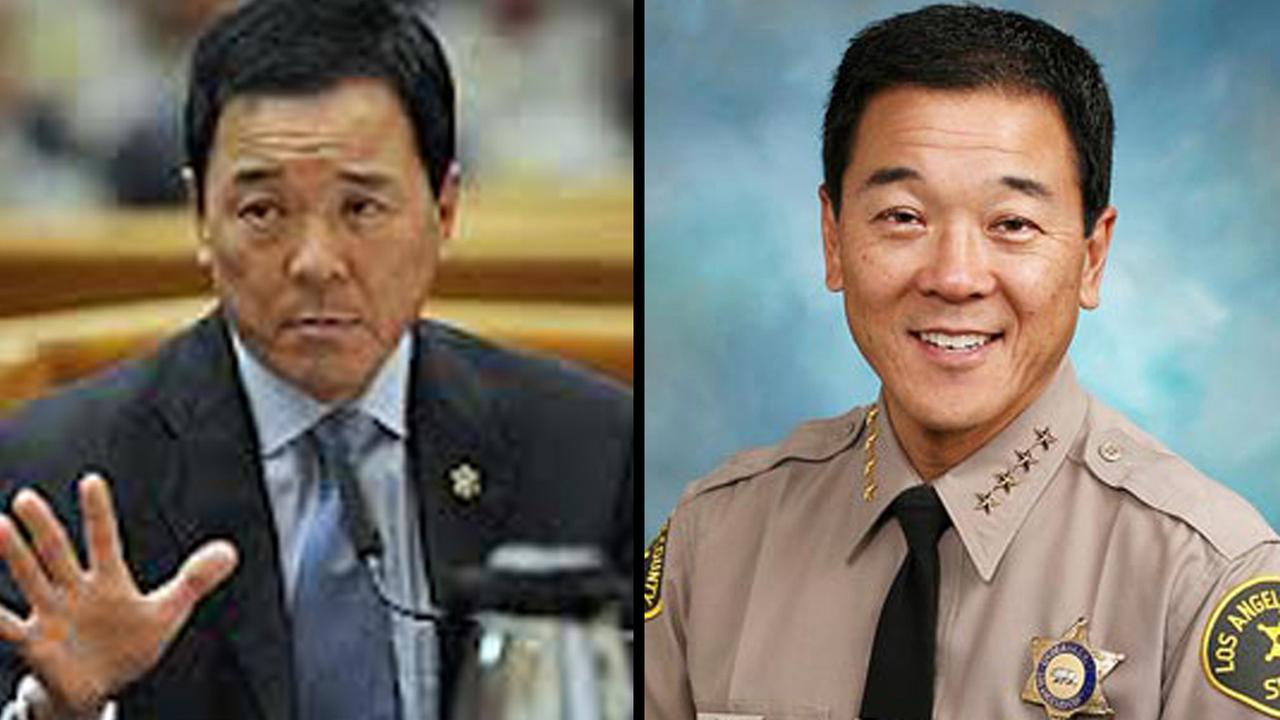 For years, allegations of inmate beatings by sheriff's deputies in Los Angeles County jails swirled. When they did, one name surfaced over and over: Paul Tanaka.
Tanaka, a Sheriff's Department veteran who rose to become second in command of one of the county's largest police agencies, was dogged by accusations that he gave deputies free reign to use violence as they saw fit and protected them from repercussions.
The diminutive but nonetheless imposing leader dismissed the claims as baseless grumblings from underlings who were unwilling to live up to his exacting standards or harbored jealousies about his success.
But on Monday, that self-portrait cracked and crumbled for good as a stone-faced Tanaka stood before a federal judge who excoriated the former undersheriff for his ethical failures before sentencing him to five years in prison.
Tanaka, 57, was convicted in April of conspiracy and obstructing an FBI investigation into deputy jail abuses. Prosecutors accused him of overseeing a scheme in which underlings tried to intimidate the lead FBI agent on the inquiry, concealed the whereabouts of an inmate who was working as a federal informant and pressured deputies not to cooperate with the investigation.