Police Officer Takes Girl To Father-Daughter Dance When Requested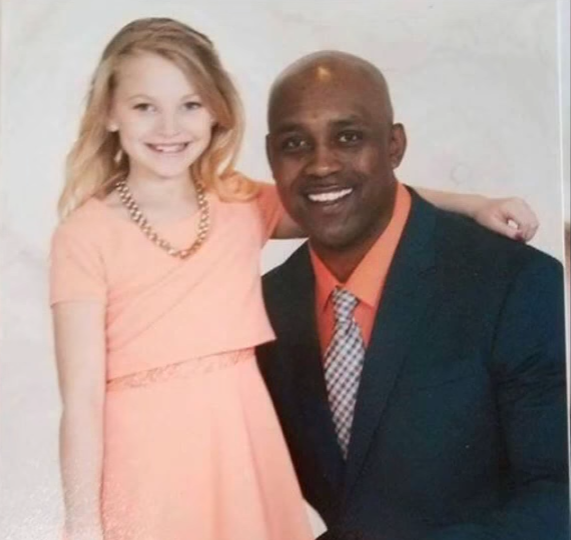 Tulsa (OK) Police Officer Popsey Floyd made a little girl's night when he took her to the school father-daughter dance.
10-year-old Adrienne Burke is being raised by her single mother, Katie Burke.
Her mother reached out to Floyd when she realized Adrienne was having some problems. Floyd said sometimes kids need extra guidance and it can help to hear the same advice from a different person.
Adrienne said he made her feel better and invited him to the school's father-daughter dance.
Floyd made national news last year when he penned an emotional message on Facebook titled, "I work for you..I will protect you."