Agency Starts 'Year of Kindness'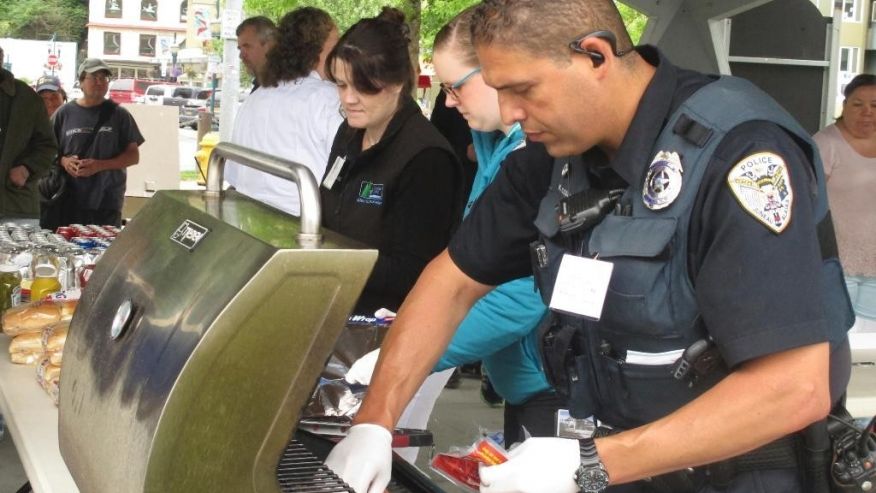 Following a year of deadly confrontations between police and citizens across the U.S., police in Alaska's capital city are spearheading a campaign to turn 2017 into a community-wide year of kindness.
Juneau police will kick off the campaign with public potlucks on New Year's Eve and New Year's Day to encourage locals to commit daily acts of kindness and to reach out weekly to individuals outside their usual circles.
Groups, businesses, government agencies and others also are choosing a different week of the year for their employees to conduct "kindness surges," with correctional officers at the local prison taking the first week.