Dallas PD Increase Foot Patrols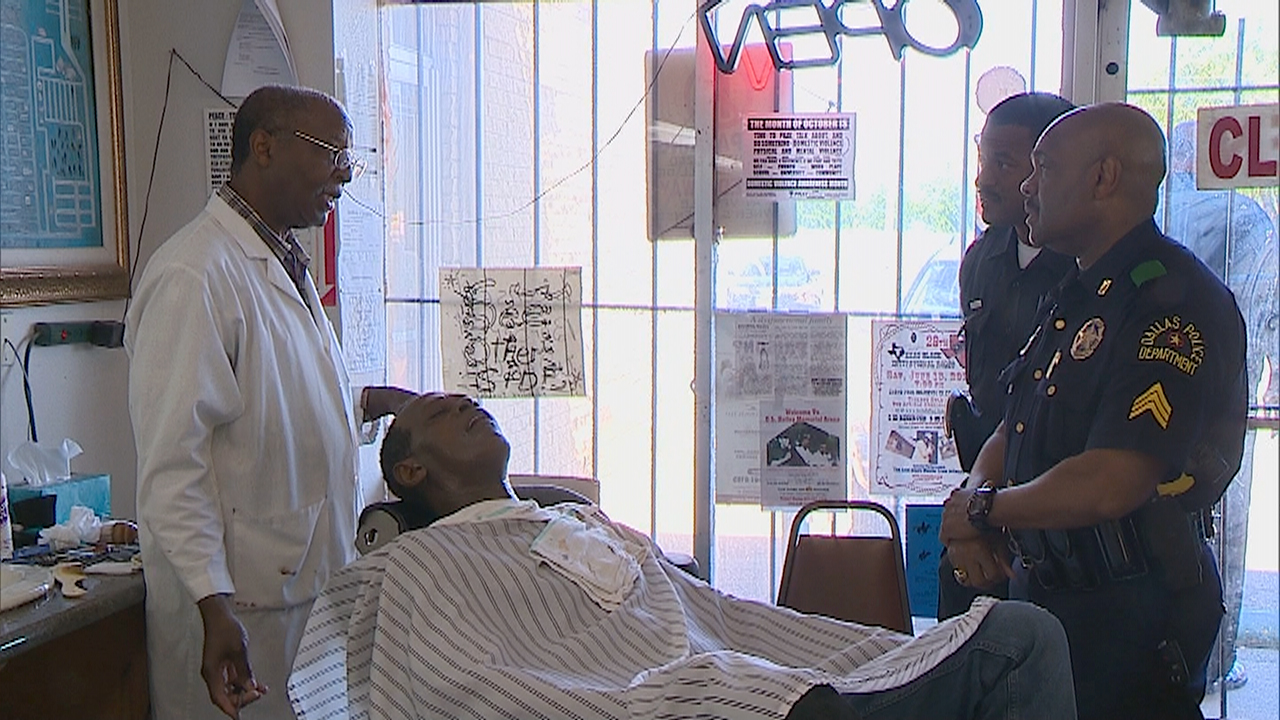 According to WFAA, the Dallas Police Department has been aggressively dispatching foot patrols in neighborhoods across the city, especially since the Department revealed an increase in murders and violent crime several weeks ago.
Neighbors waved to the police. Some greeted the uniformed officers with a handshake as they walked the block. Other people scattered.
"We want to encourage them just to work together with us," Sgt. Agent reminded the officers.
Community engagement teams are leading smalls groups of officers to different neighborhoods that have seen pockets of crime.
Sgt. Agent led his team of Neighborhood Police Officers and Storefront Officers through an area of South Dallas that they say has been hit with burglaries, robberies, assaults and drug crimes.
The foot patrol officers are asking business owners their concerns. Workers at a cell phone store complained about what they say is a regular homeless trespasser.
The foot patrol officers are tackling some issues on the spot.
At Graham's Barbershop nearby, clients wanted answers about pan-handling and open air drug sales they say they have witnessed.
"So when are we going to fix this situation," asked Edward Hodge?
"That's what we are working on right now," Sgt. Agent replied. "That's why you've got me out here right now sweating."
Though some neighbors remain cautious about opening up to uniformed officers, others say the foot patrol's presence is welcome.