Blacks Lives Matter Tries To Stop Police From Protecting School Kids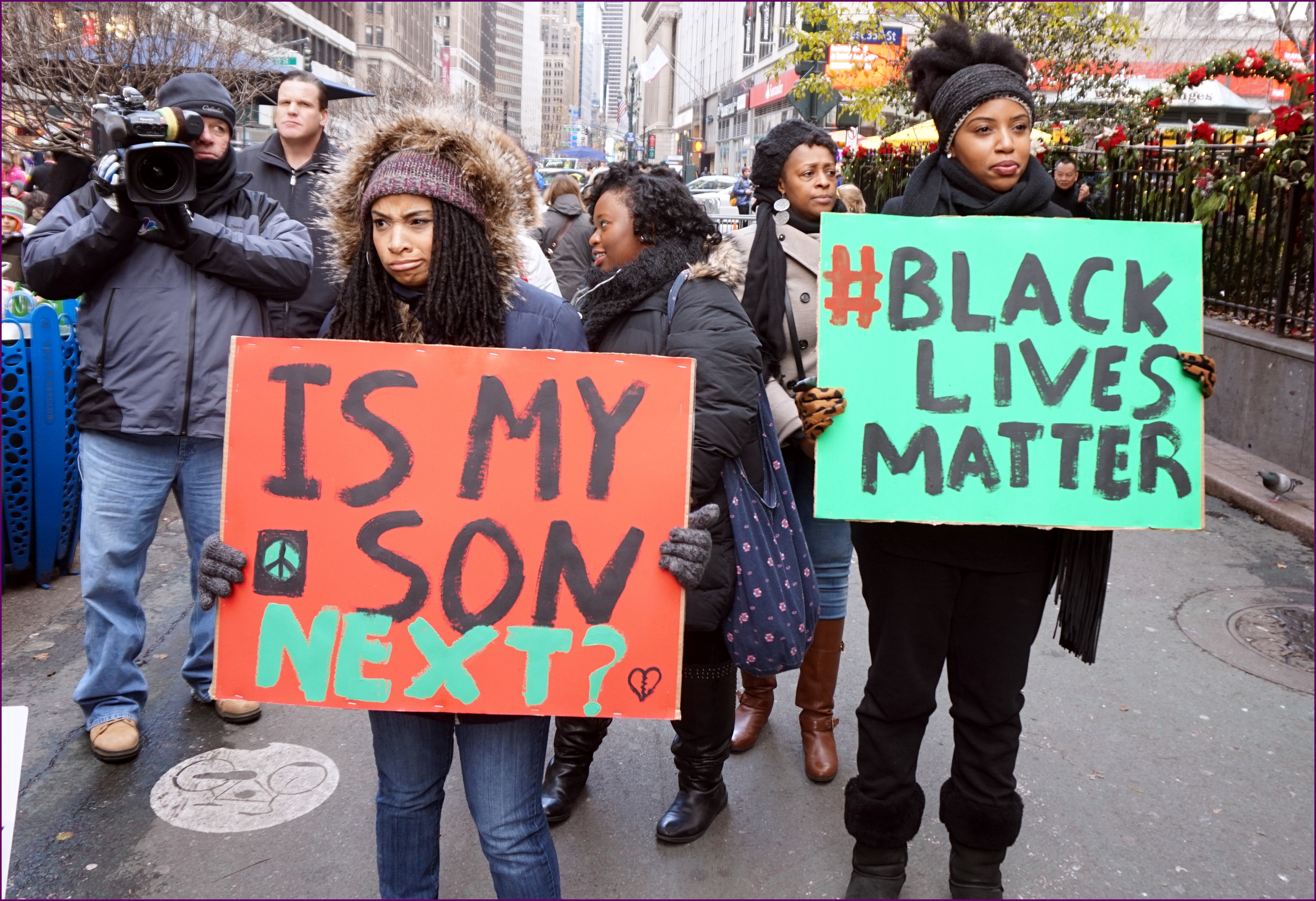 Black Lives Matter of Cincinnati recently launched a campaign to force police officers from patrolling local public schools.
The "CPD out of CPS Campaign," led by members of BLM Cincinnati, is holding an event Saturday to remove the Cincinnati Police Department from Cincinnati public schools (CPS), reports Fox 19.
[sc name="Article Mobile Ad" ]
"We believe schools …, especially for people of color and poor neighborhoods, resemble more of a prison then places of education," Mario Martone, a member of the BLM chapter, told Fox 19.
The event plans to feature a teach-in on the "school to prison pipeline," according to the group's Facebook event. The group will reportedly discuss how schools look more like prisons than education facilities.
"We believe schools should be a place of liberation geared toward disrupting the status quo rather than an engine for maintaining it," the event page reads. "The constant harassment by police and the zero-tolerance policies towards our students are central in criminalizing, rather than uplifting, our children."