Agency Facing Backlash Over Viral Picture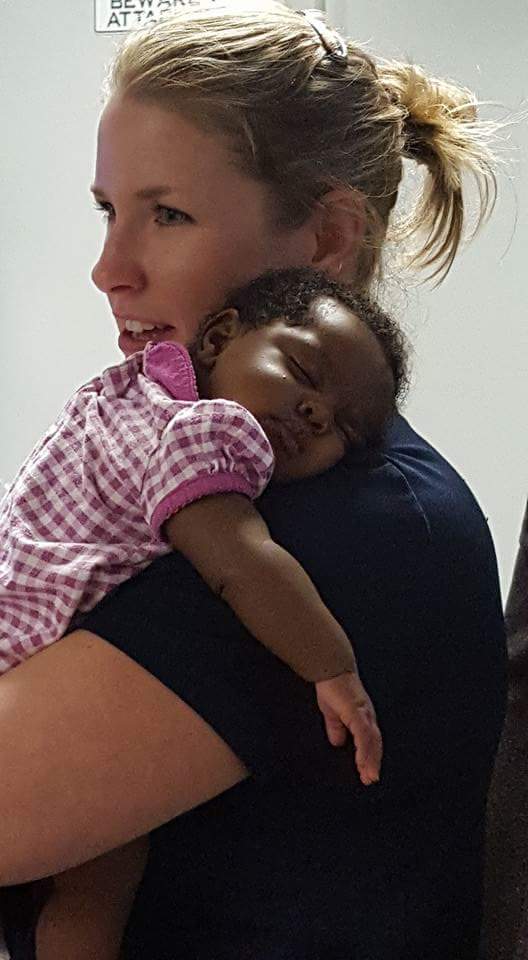 The Birmingham Police Department is facing backlash over a picture that went viral on social media.
The picture shows Birmingham police officer Michelle Burton holding a baby whose parents had just overdosed. The father died and the mother is still in the hospital. Officer Burton ended up staying with the baby and her three siblings for more than six hours following the incident.
Burton's husband posted the picture on social media last week praising his wife.
However, family members of the baby shown in the picture were not happy.
Mary Purnell Adalane, the aunt of the baby in the picture, spoke out at the Birmingham City Council meeting Tuesday. She said she and other family members felt like the baby, who's just shy of two months old, was "exploited."
"This child has a right and it's been violated. This police officer exploited this child," Adalane said. "No one gave them permission to take that picture."