5-Year-Old Celebrates Birthday With Her Favorite Police Officer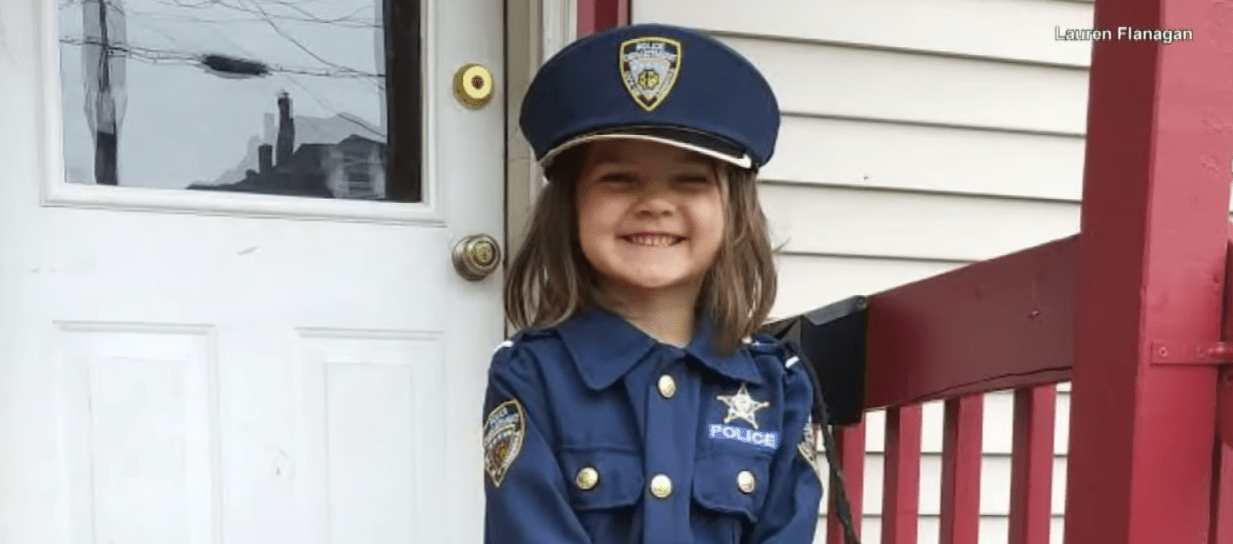 Five-year-old Evie Flanagan loves police officers. She even wore a police uniform to her police-themed birthday party that was attended by her favorite local officer, Augusta (Maine) Police Officer Brad Chase.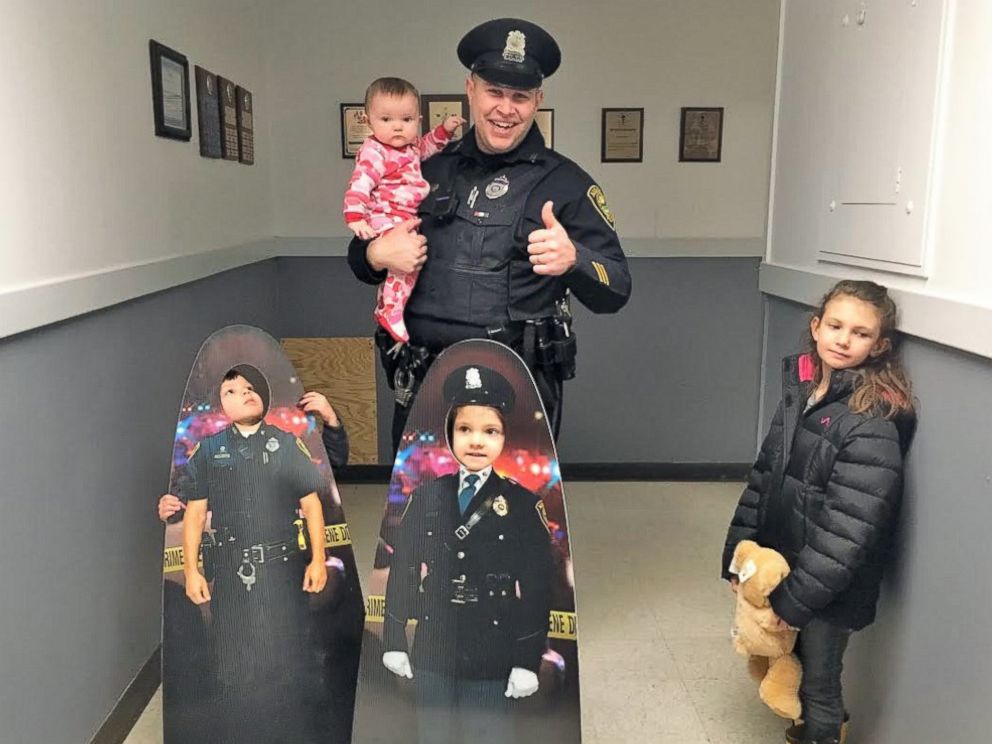 Evie is Officer Chase's No. 1 fan, and her mom says his special appearance at Evie's party was a major highlight for the young girl.
Evie plans to be a police officer when she grows up because she wants to make the world a better place.