To The Mayor Of Boston: 'It's Time'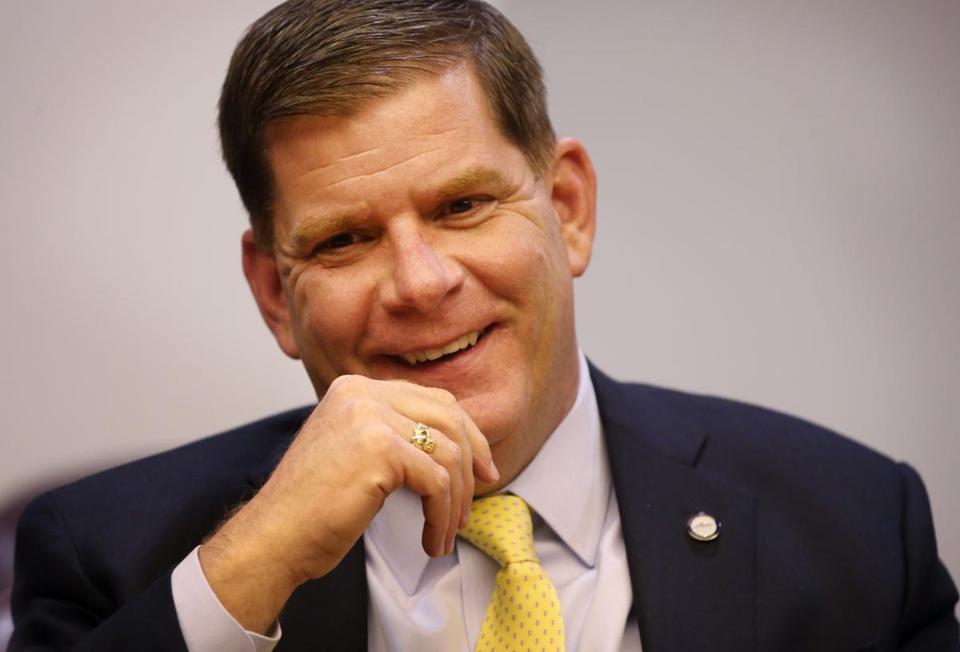 In August, Boston Mayor Martin J. Walsh was presented with a letter from union leadership asking that Boston Police Officers be provided with rifles, ballistic helmets and plates for their ballistic vests.
At the time, Mayor Walsh said he was  "taken aback" by the letter and that he didn't think the letter spoke for every officer in the city.
[sc name="Article Mobile Ad" ]
I can't imagine any police officer in this country that wouldn't want these basic items that virtually any adversary could obtain themselves.
If the Mayor flat out rejected these requests two months ago, I wonder what he thinks today after 11 police officers were injured and two critically shot.  The suspect was armed with a handgun, long gun and ballistic vest.
The letter that Mayor Walsh rejected said that the Boston Police was being "outgunned and undermanned."  It appears they were last night.
So Mayor, it's time.
You can either continue to listen to activists such as Darnell Williams that boldly claimed when the letter was written that "we want to make sure that we are not shifting the focus on community policing to military-style policing" or you will make sure the next time your officers face a threat that they will be ready with all of the equipment needed.
If Mr. Williams was walking down the street last night when that coward began shooting, I'm thinking he would want all of the so called "military" equipment needed to stop the threat.
Mayor, it's time.
It's time to show the citizens of Boston where you allegiance lies.  With the safety of all citizens or with the politically correct banter of just a few that continue to prevent law enforcement from having the necessary tools possible to do their job.