41 Deputies Retire Over Contract Dispute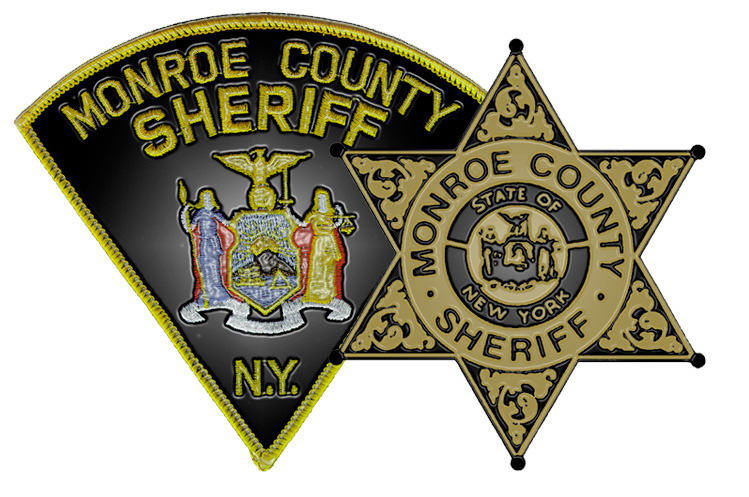 The Monroe County (NY) executive is responding to a mass exodus of Monroe County Sheriff's deputies caused by a contract dispute with county administration. 41 deputies recently retired before an arbitration decision kicked-in that would have slashed their retirement benefits.
"Never has any agency seen 41 people walk out the door because of a contract issue like this. It's going to take 5-10 years to get the seniority back for what the sheriff's road patrol lost," says John Auberger, the president of the local union that represents road patrol deputies.
The most experienced deputies on the force are now gone. Specialized units for things like DWI enforcement and pistol permit background checks have been dissolved; the remaining deputies have been tasked with absorbing the duties.
"You're now getting a more inexperienced deputy coming to your house who also has more responsibilities than he did a year ago," Auberger says.
Sheriff Patrick O'Flynn has not responded to questions.