Watch: Robbery Suspect Flees From Scene In Police Car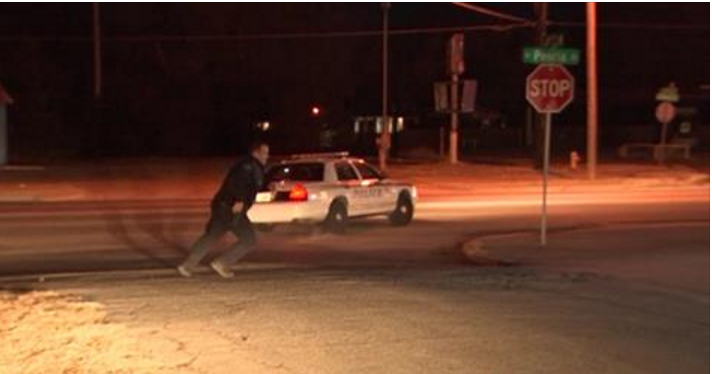 Several armed suspects carjacked a driver in Tulsa Monday morning.  Tulsa (OK) Police chased the vehicle and when the suspects fled on foot, 25-year-old Cody Rose was caught and put in the back of a police car.
[sc name="Article Mobile Ad" ]
The officer then had car trouble and when he pulled over, Rose slipped through his handcuffs and took off in the police car.
A news crew from Fox 23 was present and the video is something to see.
He was eventually arrested and booked on 10 complaints, including armed robbery, burglary, escape from arrest and wearing a mask in the commission of a felony.
His bond is over $85,000.