Utah Will Use Firing Squad For Upcoming Executions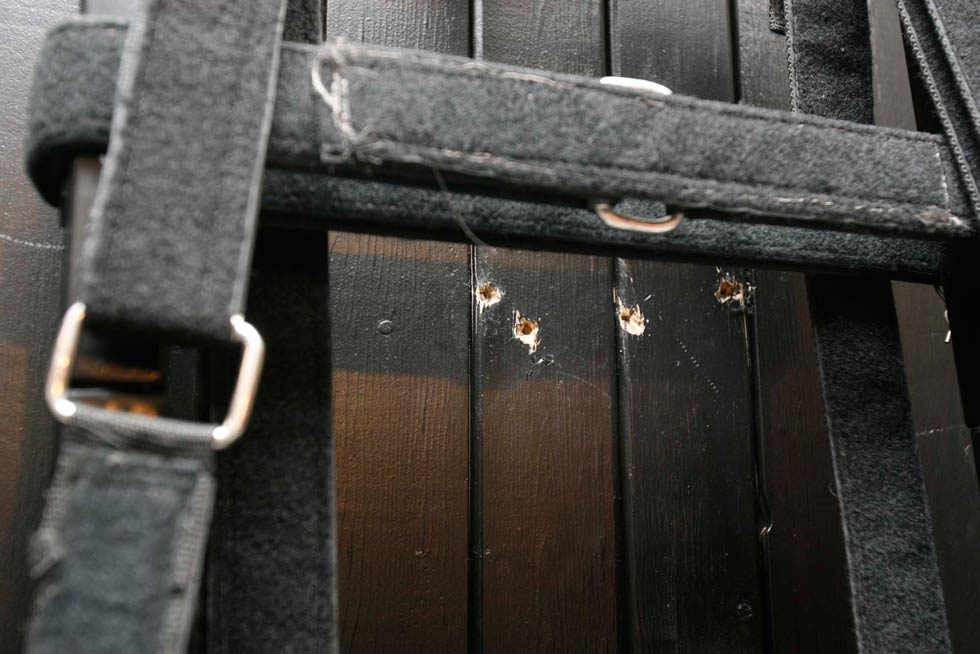 Utah will execute three inmates by firing squad for the first time since the method was reinstated in 2015 by Governor Gary Herbert.
Utah's reintroduction of the firing squad comes in the middle of a national debate over the death penalty. The method was brought back in part because of a nationwide shortage of lethal injection drugs after several companies said they would stop selling them to states using them for capital punishment.